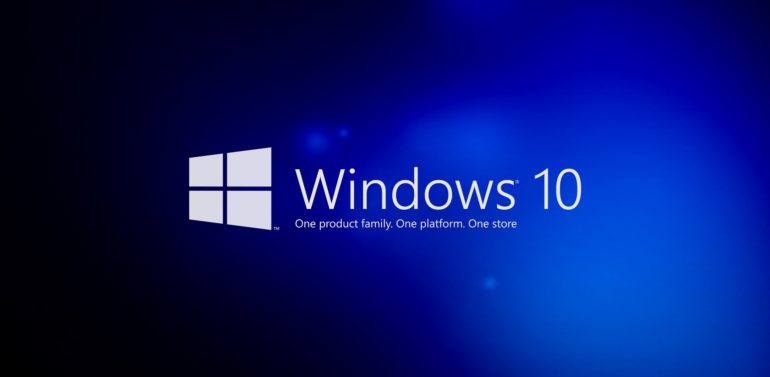 Have you just left your 'front door' open for attackers?
Last updated: 21st January 2020
Author: Mark Price, Pugh Computers Ltd, Technology Strategist for Modern Workplace
As a CEO, do you know how secure your organisation's network is? With the UK's own National Cyber Security Centre now advising that Windows 7 users shouldn't use internet banking, or even send emails, you need to have that conversation with your IT manager without delay! (You don't want to end up like Travelex, right?)
As an IT manager, have you taken the necessary steps to secure your network? If you're still using Windows 7 and haven't taken any of the actions below, you've just left the 'front door' of your organisation's network-wide open for attackers!
Solutions… tell me!
So, Windows 7 has finally reached its end of life and will no longer be receiving security patches. While there is no need to panic, you do need to act right away. Not ready to move away from Windows 7 yet? Again, don't panic. Whether it's a short-term or a long-term solution you're after, Pugh are here to help.
In the short-term, we can provide you with Windows 7 extended security licenses covering up to three years, giving you that precious extra time to plan your migration to Windows 10. During this time, your Windows 7 devices will receive full security updates again.
However, please understand that this is a stopgap solution. Windows 7 is over ten years old now and even with security patches, it isn't designed for use in today's modern workplace. Microsoft are currently investing heavily in cutting edge security products and we recommend that you move towards a long-term solution as soon as you can in order to reap the rewards.
The long-term solution comes in the form of an upgrade to Windows 10. By doing this, you will be completely up to date with Microsoft's very latest security and productivity features. While you're at it, you may even want to go one step further and opt for a Microsoft 365 deployment, giving you not only Windows 10, but also Office 365 and the full-suite of enterprise-grade security and compliance tools.
Before you go, you should know that Windows Server 2008, Windows Server 2008 R2 and SQL Server 2008 have also reached their end of life, with Windows Server 2019 and SQL Server 2019 being the latest versions to upgrade to.
For more information on Windows Server 2008 extended security licenses, including the available options and eligibility, please visit the link below.
Contact Pugh today to see how we can help you slam that door shut on potential attacks!
Useful Links
How to get Extended Security Updates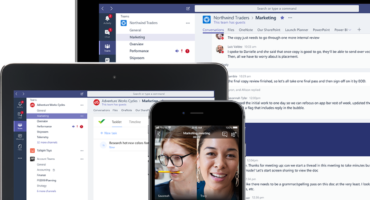 Last updated:6th January 2020
As we all return to work, how about some of these resolutions – spending less time on emails, cutting down on meetings, and working smarter and more efficiently. Well, these can all be achieved with the help of Microsoft Teams!
Read more

»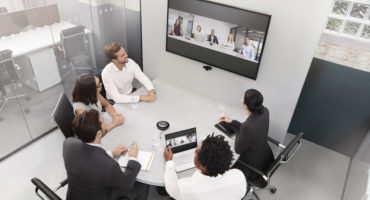 Last updated:13th January 2020
We are all familiar with the old, dated meeting room in work that you dread to use. We have all been there. Discover how Jabra PanaCast is the solution to your problems.
Read more

»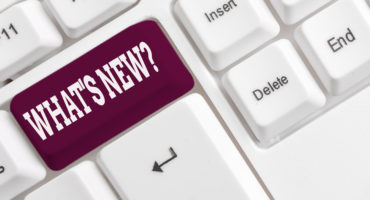 Last updated:13th January 2020
It's a new year and we have a load of new products and updates to share in January's What's New. From Microsoft we have monthly updates and 2019 highlights from Microsoft EDU. We also have new products; Sophos Managed Threat Response, ViewSonic 98" Inglass Interactive Board, and coming soon Veeam v10 Availability Suite.
Read more

»