Sophos – Gold Partners
Sophos is a security software and hardware company which develops products for communication endpoints, encryption, network security and unified threat management. Sophos is focused on keeping IT security simple and reliable as IT networks grow in complexity. A proper security strategy must include networks, servers and devices managed easily through the cloud. Sophos offer products which allow users to secure every end point of their network, from laptops to virtual desktops and servers, to email traffic and mobile devices.
Sophos Intercept X Advanced with EDR
Is your school focused on keeping security simple?
What's New in XG v17.5 for Education
Sophos Phish Threat
Products
Central Management
Sophos Central
–
H

elps you manage security policies and administer multiple products from a single web interface. Using a synchronized security management platform, you'll benefit from security intelligence sharing, policies that follow users, easy configuration, detailed and summary reporting, and automatically prioritized alerts.
Endpoint Protection
Network Protection
Sophos Firewall
–
P

rovides unprecedented visibility into your network, users, and applications directly from the all-new control centre. XG Firewall has all the latest advanced technology you need to protect your network from botnets, hacks, and advanced threats. It is the only network security solution that is able to fully identify the source of an infection on your network and automatically limit access to other network resources in response. 
Sophos Wireless
–
Smart, secure cloud-managed Wi-Fi. Sophos Wireless provides an easy, effective way to manage and secure your wireless networks. Sophos Wireless combines the power of the Sophos Central platform and our unique Security Heartbeat™ functionality, to monitor and act upon the health status of connection endpoint and mobile clients and so reduce the risk to your trusted Wi-Fi networks.
Email
Sophos Email
–
C

loud email security simply delivered through Sophos Central's easy-to-use single management console. Protecting your people from unwanted and malicious email threats today, and tomorrow, with the latest artificial intelligence.
Sophos Phish Threat
–
E

ducates and tests your end users through automated attack simulations, quality security awareness training, and actionable reporting metrics. Phish Threat provides you with the flexibility and customization that your organization needs to facilitate a positive security awareness culture.
Cloud Protection
Sophos Cloud Optix
–
Combine the power of AI and automation to simplify cloud security Sophos Cloud Optix agentless, SaaS-based service combines deep security expertise with the power of Artificial Intelligence. Delivering cloud security monitoring, analytics, and compliance automation with one simple-to-use interface in a process-efficient way.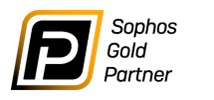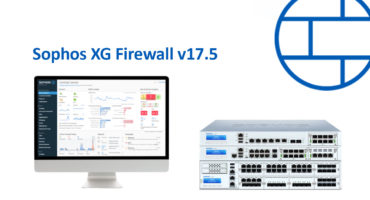 Last updated:31st October 2018
Sophos announce major release of XG Firewall v17.5 is now available! In this huge release, there are new features which will appeal to educational institutions including New Web Policy options and Chrome Authentication.
Read more

»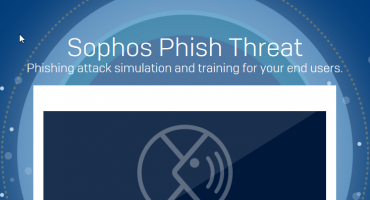 Last updated:10th July 2017
Whilst recent high profile security attacks have been more sophisticated than the norm, it is still the case that email is the most problematic and frequent source of infection. With more than 90% of ransomware attacks delivered in this way, it is clear that staff who are often tricked into opening and clicking the links held within these emails are your biggest security risk.
Read more

»