Lenovo
Lenovo is one of the world's leading personal technology companies, producing innovative PCs and mobile internet devices. Lenovo owns the greatest track record for innovation in the PC industry, consistently winning awards and receiving rave reviews. Lenovo remains committed to innovation across its entire device portfolio and will continue to leverage on its history of technological breakthroughs into new product categories that drive future growth. Innovation is how Lenovo achieves competitive differentiation and drives new market opportunities, such as mobile Internet, digital home and cloud computing.
Lenovo Yoga 5G
Lenovo 14w Education Tour
Lenovo ThinkPad X Series
Lenovo ThinkSmart Hub 500
Products
Laptop
Desktop
Lenovo ThinkCentre M Series M720 Tiny
–
The ThinkCentre M720 Tiny gives most desktops a run for their money but won't clutter your desk. Powered by Intel® 8th Gen processors with next-gen memory and storage, it's fast, responsive, and versatile. Tiny in name but not on performance, this compact PC boasts enhanced security, reliability, and energy efficiency, too.
Room System
Lenovo ThinkSmart Hub 500
–
Easy to deploy and easy to use, this all-in-one meeting room device is the key to efficiency. It's also scalable across room sizes and flexible across platforms- get it for Microsoft Teams or Zoom Rooms. Start on time, every time with one tap of your finger. Share content quickly and easily. Hear what everyone has to say, loud and clear. Then watch your bottom line soar.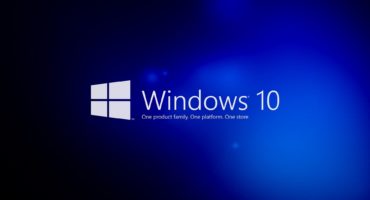 Last updated:21st January 2020
Have you taken the necessary steps to secure your network? If you're still using Windows 7 and haven't taken any of the actions, you've just left the 'front door' of your organisation's network-wide open for attackers!
Read more

»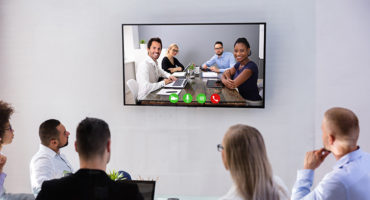 Last updated:11th February 2020
A meeting doesn't necessarily have to be held in a meeting room anymore. Meetings are now taking place more and more frequently in coffee shops, on trains, in huddle spaces or even at home, be it planned or ad hoc.
Read more

»