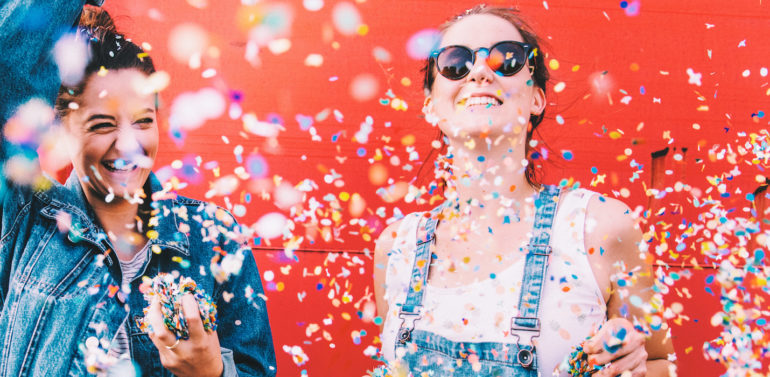 What's New In Adobe Stock
Last updated: 31st October 2018
Since launching Adobe Stock three years ago, Adobe have been constantly inspired by customers to improve their collection and their marketplace. Adobe are proud to serve as the home to over 125 million assets – including 8 million videos – sourced from leading creatives from around the world.
At this year's Adobe MAX, Adobe are excited to unveil latest product features and collections that will provide creatives will better content, greater flexibility, and faster workflows.
Powerful search features
Adobe's newest and industry-leading search features powered by Adobe Sensei are designed to help you find the perfect asset faster than ever before. With Find Similar Controls, you can take Visual Search to the next level by focusing on specific aspects of image similarity from colour, content, or composition. If you have a reference image, drag and drop to kick-start your search, then refine with Find Similar Controls to find the perfect image that meets your creative needs.
In addition to Find Similar Controls, Adobe launched a new search filter for Copy Space that allows you to instantly find images with room to add text. Now you can easily find visuals that work with your campaign taglines.
New collections and partners
Last month, Adobe celebrated NASA's 60th anniversary with dedicated 3D models inspired by the institution's galactic voyages. Adobe are also excited to add a library of content from GoPro to thier growing family of global partners. Footage featuring GoPro's incredible 4K image quality, unique perspectives, and iconic POV is now available exclusively through Adobe Stock.
See more from GoPro on  Adobe Stock.
Even more for video creators
Adobe are inspired by the new generation of creators expressing themselves through video. Adobe Stock Motion Graphics templates are now available inside Premiere Rush CC, the first all-in-one, cross-device video editing app, so you can add polished transitions, titles, and more to your mobile video creations. Plus, with new data-driven infographics, you can import CSVs and transform them into visually engaging infographics in Premiere Pro CC.
You can now easily add movement in your creative projects with new video loops from Adobe Stock. Create engaging and professional-looking visuals without needing to learn video editing — video loops are lightweight files ideal for presentations, web pages, and online campaigns.