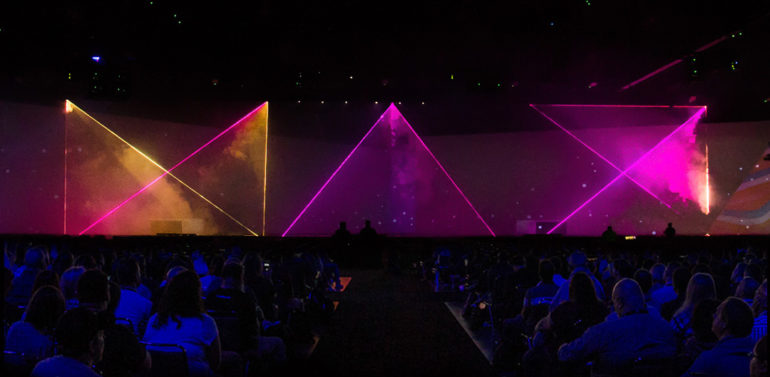 Adobe MAX 2019
Last updated: 6th November 2019
At Adobe's MAX conference, Adobe unveiled the next generation of Creative Cloud, with new products, features and services that will help everyone thrive in this new age of creativity. Here are the big stories from the conference.

Photoshop on the iPad has launched!
Photoshop on the iPad is here this powerful App has been built from scratch specifically for tablet users, with the interface optimised for touch and for use with the Apple Pencil. This new release focuses on core tools such as those for compositing and retouching workflows. It lets you open and edit full PSD files on the go and finish up the project in the desktop version of Photoshop. Photoshop for iPad is included with all Creative Cloud subscriptions, and also available to download from the app store.
After a successful launch on the iPad in September, Adobe expanded their revolutionary painting and drawing app onto Microsoft Surface devices and Wacom MobileStudios. Fresco lets you create with infinitely scalable vector brushes, versatile Photoshop brushes, and Live Brushes, which recreate the look and behavior of oil and watercolor paints in amazingly lifelike ways.

Adobe pushes AR boundaries with Project Aero
Previewed at last year's MAX, Adobe Aero has been officially released. Adobe Aero is the most intuitive way to view, build, and share immersive and interactive AR experiences. Design and share augmented reality experiences using assets you've created in Adobe Photoshop, Illustrator and more. With Adobe Aero, you can blur the lines between the physical and digital worlds – no complex coding required.
Illustrator for iPad is on its way Adobe is working on Illustrator on the iPad 
This extension of Illustrator, due out in 2020, not only makes the power and precision of Illustrator mobile, it also redesigned the interface in a way that makes the app easier and more intuitive to use.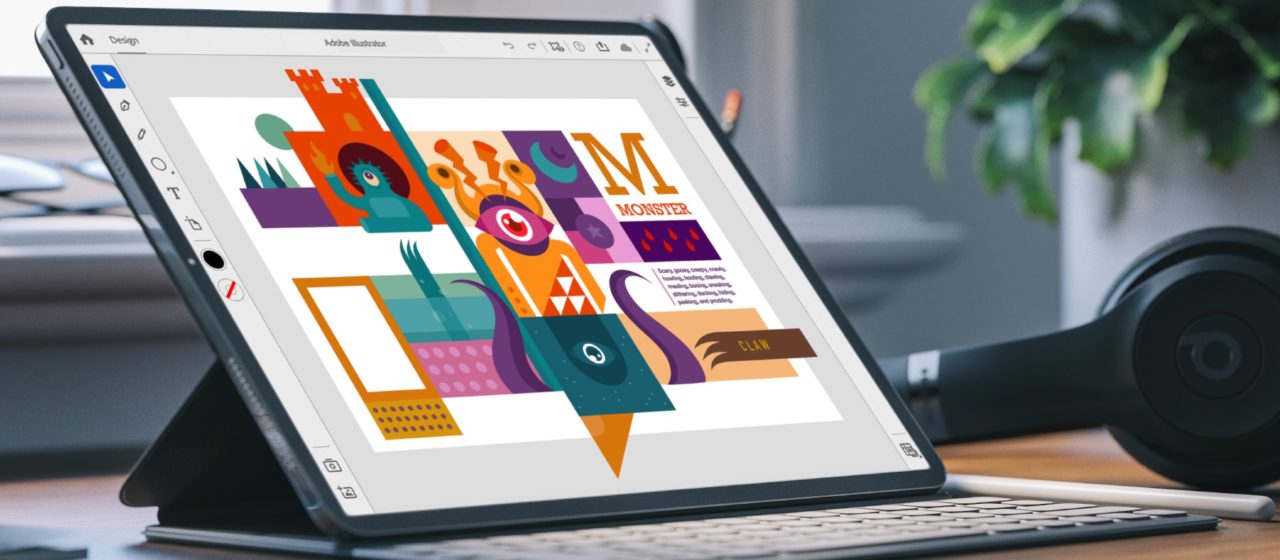 New AI-powered photo app
Adobe has unveiled a brand new photo app called Photoshop Camera. The AI-powered app aims to bring the power of Photoshop to the point of capture on a smartphone. Sensei technology enables the app to intelligently recognise the subject of a photo and apply effects, both realistic and creative. It's open for early access now, with a general release planned for early 2020.
Coding capabilities added to Adobe XD
Adobe has added live co-editing capabilities to XD, enabling multiple designers to collaborate on a project at the same time, and see changes in real-time. Different designers can have the document open on their personal device, making working together on a project as seamless and efficient as possible. This update could be a real game-changer for product designers.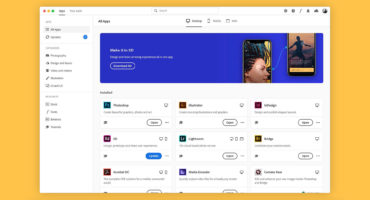 Last updated:29th October 2019
The new Adobe desktop experience features tutorials for all apps in one hub. It keeps the same looks as the Creative Cloud website, but now in a desktop app form.
Read more

»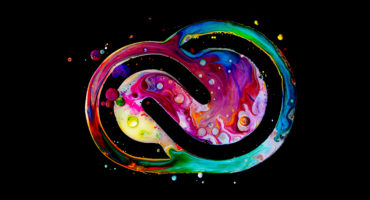 Last updated:16th August 2019
Adobe have introduced a new way to give your students and faculty access to the world's best creative apps and services in shared environments like labs, libraries, and classrooms
Read more

»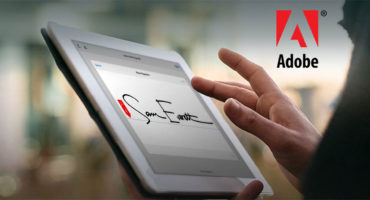 Last updated:14th August 2019
Organisation are investing heavily in Microsoft technology to help make it easier smarter and faster to work wherever you are. To support that goal, Adobe Document Cloud tools and services are deeply integrated with Microsoft apps. But it's not stopping here.
Read more

»