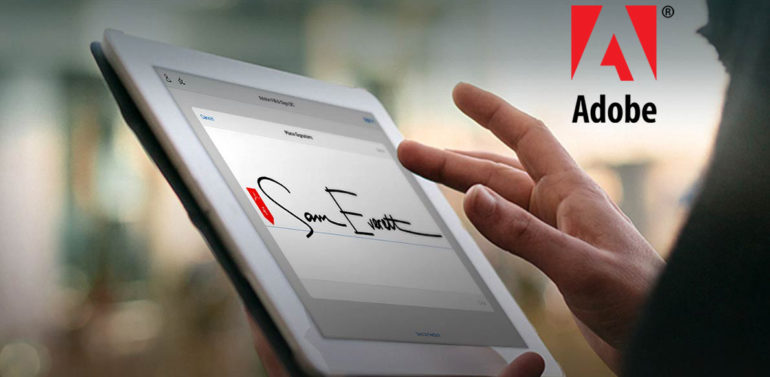 Get More Out of Your Microsoft Investment
Last updated: 14th August 2019
Organisation are investing heavily in Microsoft technology to help make it easier smarter and faster to work wherever you are. To support that goal, Adobe Document Cloud tools and services are deeply integrated with Microsoft apps. But it's not stopping here.

At Microsoft's Business Applications Summit, Adobe released even more new integrations to make it easier for you to work faster and smarter while keeping security at the core. Here are some of the new benefits that Adobe and Microsoft are delivering together:

Digitize your workflow
When working on securing business deals or reaching an agreement with new employees, complicated document workflows often make these slow and painful processes. Instead, you want these processes to be completed effectively and efficiently. To help achieve this, Adobe has now integrated Adobe Sign into the Microsoft Power platform, resulting in digitised and more streamlined workflows. This platform allows you to create custom PowerApps that work for your business, with Adobe Sign allowing you to be even more productive.


Close sales faster

Adobe don't believe that being remote or on the road should be a limitation when it comes to getting business done. That's why Adobe has recently added an integration with Microsoft Dynamics that adds Sales Hub access. Integrating Adobe Sign into this mobile-first sales CRM solution gives you the power to legally sign, send and close deals faster, right from your smartphone or tablet.

Improve collaboration
Adobe Sign and Adobe Acrobat are already deeply integrated with SharePoint and OneDrive. Additional features now make it even easier to view, create, edit and collaborate on PDFs from within your favourite Office 365 apps. These additional features allow you to:

Be more productive with PDF tools like Create, Combine and Comment embedded directly within the Office 365 toolbar

View and add annotations on PDFs using drawing tools, sticky notes, highlights and markups

Convert PDFs into editable Microsoft files from your mobile device or online, while preserving fonts, formatting and layouts

Combine multiple file types into a single PDF

Accelerate your path to compliance
Handling sensitive information? If you're in a highly-secure industry like government, education, financial services or biopharmaceuticals, it's important for you to place access restrictions on documents. Microsoft Information Protection (MIP) can take care of that, allowing you to keep your documents protected wherever they're stored or opened. Acrobat DC and Acrobat Reader DC desktop apps were already able to open files protected with MIP on Windows machines. This capability has now been extended to the Mac versions of the apps too.

By continuing to deepen the connection with Microsoft tools, Adobe are making it easier for you to digitize your business while being the most productive at your job!
For more information, call us today on 01974 200 201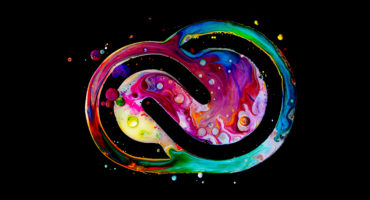 Last updated:16th August 2019
Adobe have introduced a new way to give your students and faculty access to the world's best creative apps and services in shared environments like labs, libraries, and classrooms
Read more

»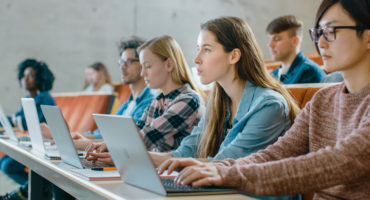 Last updated:15th August 2019
Adobe Creative Cloud gives students the tools and skills to become active content creators who are prepared for success in the modern workforce
Read more

»