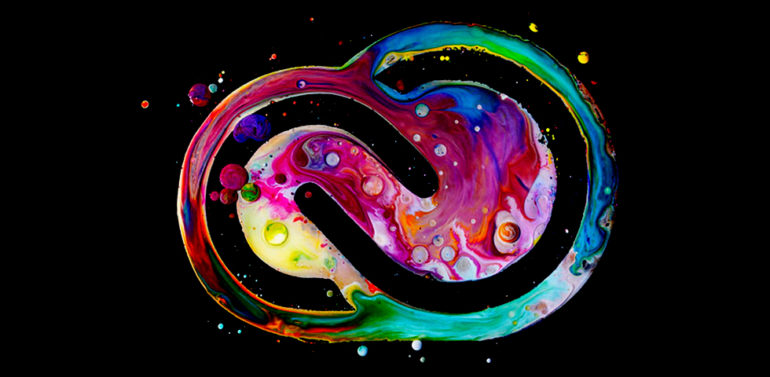 Adobe Creative Cloud Shared Device Licensing
Last updated: 16th August 2019
Adobe have recently brought out new Shared Device Licenses that are replacing the current device licenses. Shared Device Licensing gives your students and faculty access to the world's best creative apps and services in shared environments like labs, libraries, and classrooms. From September 30th 2019, Adobe will no longer be issuing device licenses to new or renewing agreements, only shared device licenses or named user licenses will be available.
Extend the full power of Creative Cloud across your institution.
With new shared device licensing, they can use the latest versions of Creative Cloud – including cloud-based apps and services – on entitled school machines. Plus, those who have their own paid Creative Cloud subscriptions can log into entitled machines to access their profiles and their saved work.
To use shared device licenses, students and faculty in shared environments can simply log in with an Enterprise or Federated ID and password provisioned by the school. At colleges and universities, they also have the option to log in using a free Adobe ID that they create on adobe.com.
Learn more about identity types
And best of all, schools that currently have device licensing can migrate to new shared device licenses at no additional cost.
Benefits of shared device licensing
Students and faculty can:
Access new cloud-based apps when using entitled devices.
Use Adobe Portfolio to create websites that showcase their work.
Find the perfect font for any creative project with Adobe Fonts.
Store and sync their work to the cloud so they can access it anywhere.
Software administrators can:
Create groups of licenses to match device locations and assign a sub-admin to manage each environment.
See how many students are using entitled devices in each environment to help ensure that coverage matches needs.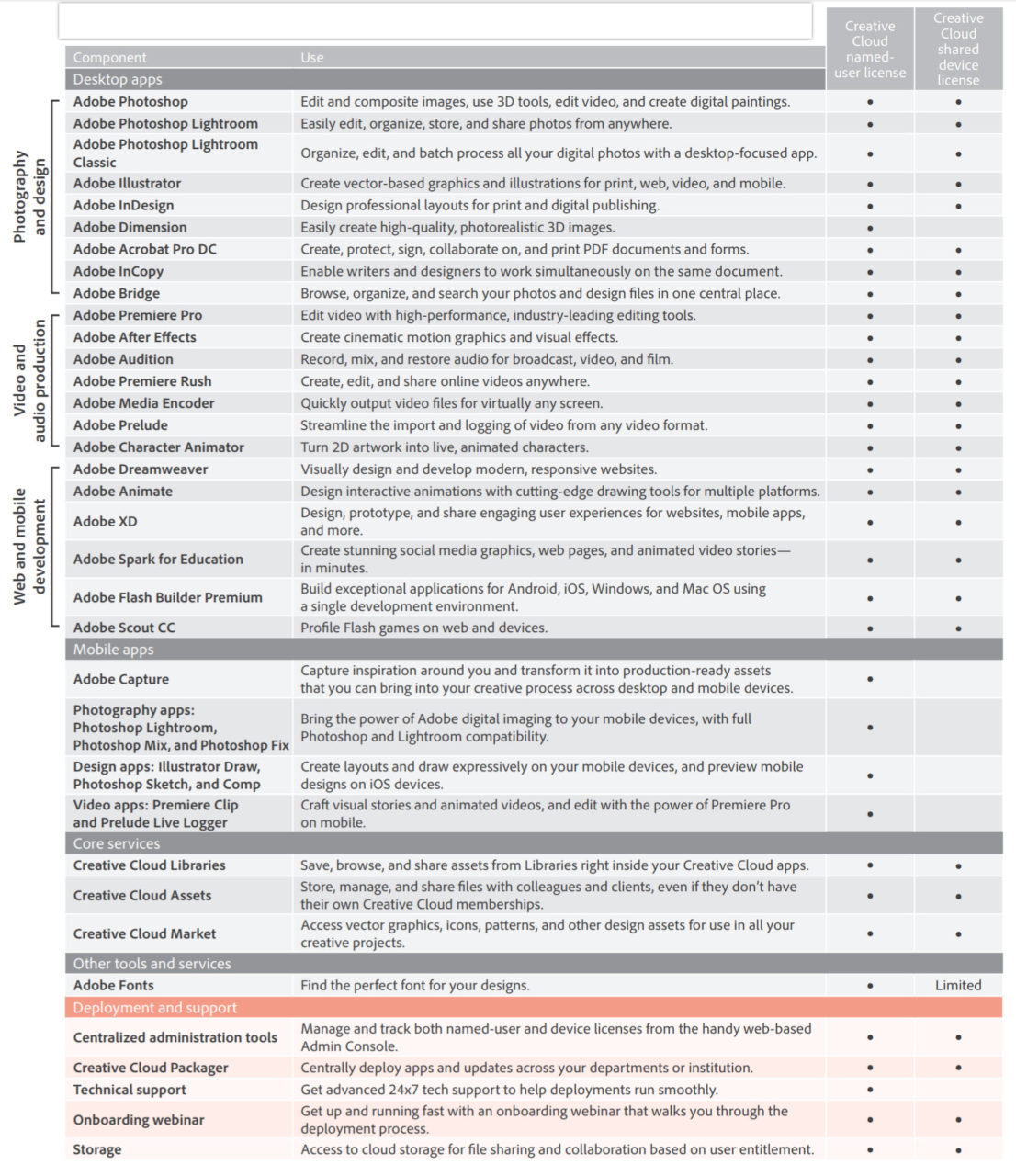 If you currently have device licenses, you should migrate your device licenses to shared device licenses through the Adobe admin console. If you haven't migrated by the deadline, Adobe will automatically migrate your licenses for you. The migration deadline depends on your renewal date and is somewhere between September 2019 and September 2020.
For more information about migrating to Adobe Creative Cloud shared device licensing, Call us today on 01974 200 201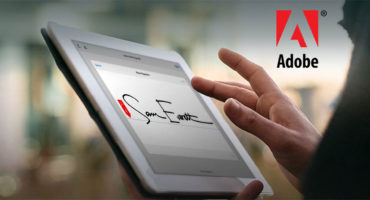 Last updated:14th August 2019
Organisation are investing heavily in Microsoft technology to help make it easier smarter and faster to work wherever you are. To support that goal, Adobe Document Cloud tools and services are deeply integrated with Microsoft apps. But it's not stopping here.
Read more

»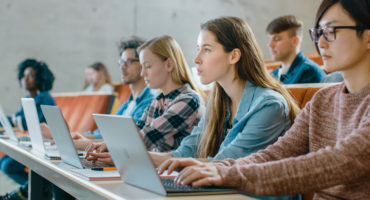 Last updated:15th August 2019
Adobe Creative Cloud gives students the tools and skills to become active content creators who are prepared for success in the modern workforce
Read more

»