Monthly Archives: May 2020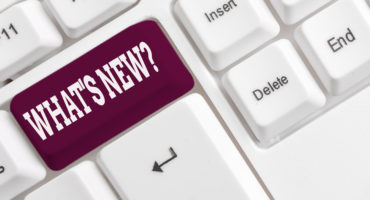 Last updated: 26th May 2020
Don't miss out on May's What's New which includes a major release from Steinberg with Dorico 3.5, a limited time offer for the Jabra PanaCast, our newly launched My Pugh cloud portal, a new Campus Site License for TechSmith and new cost-effective additions to the Corel Graphic Suite family. We also bring you two groundbreaking new products to add to the Microsoft Surface portfolio as well as a monthly update to what's new in Microsoft 365.
Read more

»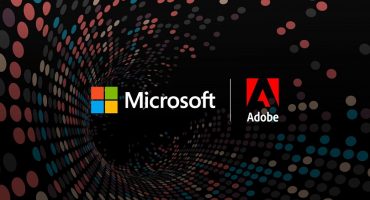 Last updated: 24th May 2020
Adobe and Microsoft are two of the biggest names in technology. If you use any sort of computing device, the chances are that you use at least some of their tools, whether it's exploring your creativity with Adobe Photoshop or Illustrator, or getting productive with Microsoft Word, Excel or PowerPoint. And let's not forget Adobe Acrobat; how would we cope without this staple PDF tool?
Read more

»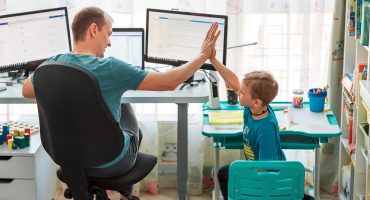 Last updated: 01st May 2020
By now, most of us are settled into some sort of work from home routine. At the beginning, it's a case of getting things done, even if results aren't quite up to your usual standards. It's about compromising, and this is generally acceptable given the difficult circumstances. Then as time goes on, you start to want more...
Read more

»