Jabra
Jabra understands what it takes to create best-in-class sound solutions by delivering improved experiences. These are reflected in products that are engineered for you – giving you what you need for unsurpassed calls and music experience. For Jabra, form reflects function. By understanding your needs, whether that's the best sound for calls and music or enhanced features for concentration and collaboration, Jabra think about what you want and how you'll use it. Jabra headphones and headsets are the perfect sound solutions for the office, the commute, in classroom, the gym or being out in the elements – whatever you need, wherever you need it, Jabra have world-class products to meet your demands. Jabra has elevated Microsoft's collaboration experience by delivering the highest quality voice solutions to customers – solutions that seamlessly integrate into Microsoft's platform – Check out Jabra and Microsoft Teams Journey
Jabra's virtual classroom setup in 3 easy steps
Jabra Speak 750
Jabra PanaCast | The social distancing video camera
Journey to Teams with Jabra
Products
Headsets (Microsoft Teams enabled)
Evolve2
Jabra Evolve2 85
–
Engineered to keep you focused. The best headset for concentration and collaboration. A wireless headset that offers better noise cancellation than ever before, 10-microphone technology for crystal-clear call and up to 37 hours battery life.
Jabra Evolve2 65
–
Engineered to keep you agile. Work anywhere with superior wireless audio performance. Wireless headset with incredible noise isolation, 3-microphone call technology for outstanding call performance and up to 37 hours of battery life.
Jabra Evolve2 40
–
Engineered to keep you on task. Exceptional audio, outstanding noise isolation, superior comfort. A wired headset with incredible noise isolation, 3-microphone call technology for outstanding call performance and busylight feature visibile from all angles.
Evolve
Speakerphone (Microsoft Teams enabled)
Jabra Speak 750 MS
–
Designed to power your meeting with seamless, premium audio. Full-duplex sound makes real-time transmission of sound possible on both sides of the conversation. Communicate effectively with your colleagues, work together on complex tasks and make sure everyone can participate, wherever they are.
Jabra Speak 710 MS
–
Enjoy high quality sound in a premium portable design for your calls and music with the Speak 710 speakerphone. A truly professional and personal conferencing device with a HiFi grade speaker for crystal clear conversation and music. Two units can also be wirelessly paired to get real stereo music or extend your conference call.
Jabra Speak 510 MS
–
A personal, easy to use conference call speakerphone with both USB and Bluetooth connectivity, for efficient and productive conference calls whenever and wherever. The built-in omnidirectional microphone offers a 360-degree picks up sounds from any angle and up to 15 hours of talk time on a single battery charge.
Video Conferencing
Jabra PanaCast
–
The Jabra PanaCast is a plug-and-play device, designed to improve meetings in huddle rooms by using three 13-megapixel cameras and real-time video stitching to give a full 180° view. Enjoy a natural, inclusive human perspective, with no blind spots.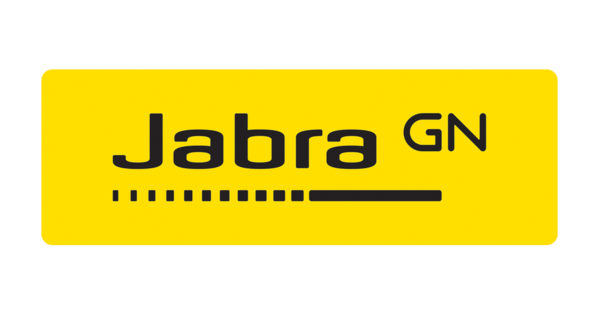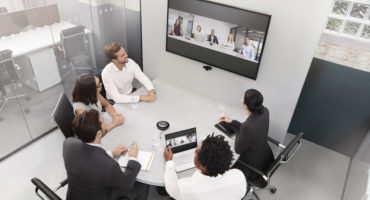 Last updated:13th January 2020
We are all familiar with the old, dated meeting room in work that you dread to use. We have all been there. Discover how Jabra PanaCast is the solution to your problems.
Read more

»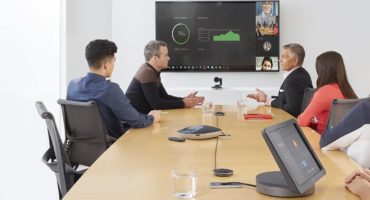 Last updated:10th September 2019
Microsoft goal is to extend Teams meetings into every space from small huddle rooms to large conference rooms. Microsoft recently announced and delivered several capabilities that enhance the Teams Meetings experience in meeting rooms...
Read more

»