Find the perfect asset for your next creative project

with Adobe Stock and Creative Cloud

Adobe Stock is a service that provides end users with access to over 60 million royalty-free commercial photos, videos, illustrations, graphics, 3D assets and templates.  Stock benefits from the availability of the Reuters news agency's library of photos and videos covering news, sports and entertainment events, with thousands of images added every day and over twelve million images in the archive.
Stock differs from most stock image services through the tight integration it offers with Creative Cloud applications such as Adobe Photoshop CC, Adobe Illustrator CC, Adobe InDesign CC and more: placement images are made available in CC Libraries, and can be dropped directly into a document. Images can also be licensed directly from the CC application, and the high-res version of the data replaces the watermarked image, eliminating the need to re-apply non-destructive adjustments and modifications made in Photoshop, resulting in significant productivity gains.
Adobe stock images can be purchased at a discounted rate by educational establishments in the following size packs:
Small – 10 images per month (images can be carried over)
Medium – 40 images per month
Large – 750 images per month
For more information on Adobe Stock, visit the official site here: Adobe Stock
How can we help you today?
With over three decades' experience, find out how working with us and our solutions partners can help you find and implement the right solution with the right support at the right price to meet your creative needs:
For sales call – 01974 200 201
For technical support call – 01974 200 213
For solutions support call – 01974 200 203
Blog posts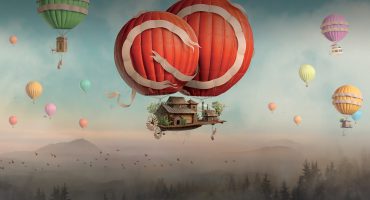 Adobe price increase from the 6th of March 2017
Like many US companies doing business globally, Adobe periodically assesses pricing in response to changes in currency exchange rates.  A recent press release by Adobe […]

Read more »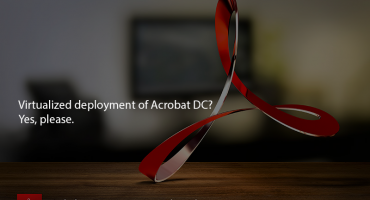 Named user licensing support for virtualized Acrobat DC environments now available
If you're an end user who uses virtual technology such as Citrix XenApp and XenDesktop or VMware Horizon to get your work done then […]

Read more »
Adobe Creative Cloud 2017 is here
Adobe Creative Cloud (CC) 2017 applications are complete new builds of the tools and not just "in place" feature updates to the existing versions.  Improvements […]

Read more »