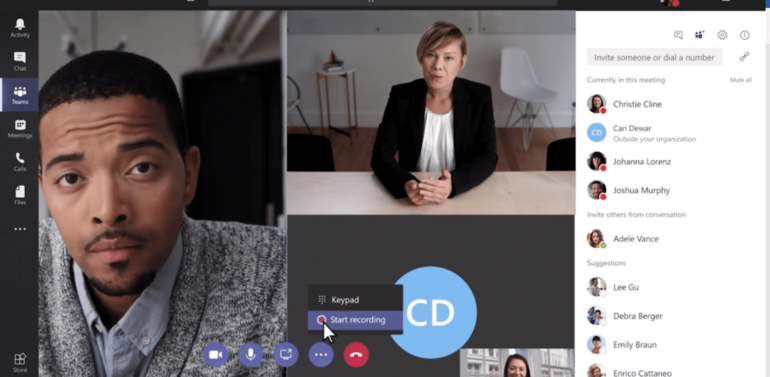 Enable remote working with our Teams Quick Start Service
Last updated: 12th March 2020
Author: Mark Price, Pugh Computers Ltd, Technology Strategist for Modern Workplace
Given the current circumstances regarding the Coronavirus outbreak, businesses, educational institutions and third sector organisations around the UK are urgently assessing their ability to allow staff and students to work from home if needed.
Pugh offer a Teams Quick Start Service, which is a remote service to help get you up and running quickly with Microsoft Teams. Whether you urgently need to set up a system to allow remote working or you need help making use of your existing Teams setup, Pugh can help.
Our Teams Quick Start Service sees us work with you to create a plan for working remotely and effectively with Microsoft Teams, whatever your needs. We work with both Business and IT Decision Makers to gather your requirements and potential obstacles. Based on these, we produce a Quick Start Plan tailored to you, including step-by-step instructions, guidance, best practices and recommended next steps. We also offer technical support to help you execute your plan. This express plan is designed to meet your organisation's urgent requirements while using your existing IT resources and infrastructure.
Contact Pugh today to get your Teams Quick Start Plan and keep your organisation running during these uncertain times.
Useful Links
Redefine teamwork and collaboration with a modern meeting room!
Introducing Microsoft Teams Rooms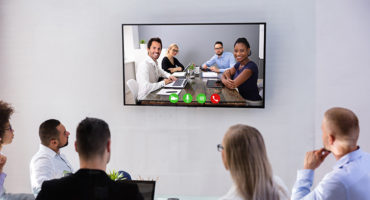 Last updated:11th February 2020
A meeting doesn't necessarily have to be held in a meeting room anymore. Meetings are now taking place more and more frequently in coffee shops, on trains, in huddle spaces or even at home, be it planned or ad hoc.
Read more

»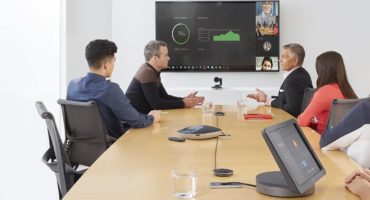 Last updated:10th September 2019
Microsoft goal is to extend Teams meetings into every space from small huddle rooms to large conference rooms. Microsoft recently announced and delivered several capabilities that enhance the Teams Meetings experience in meeting rooms...
Read more

»