Monthly Archives: December 2021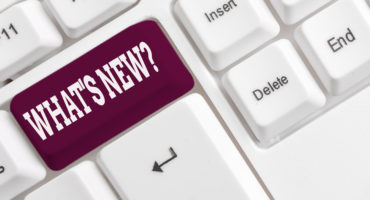 Last updated: 20th December 2021
As the festive season is upon us, we have some new products and updates to share in What's New December. TechSmith have released a new version of the ever-popular screen capturing and recording solution, Snagit 2022. Yealink continue to release new products to support us with hybrid working with the new Yealink UVC34 and UVC84. Microsoft has launched Teams Essentials, a standalone version of Teams, designed for small businesses.
Read more

»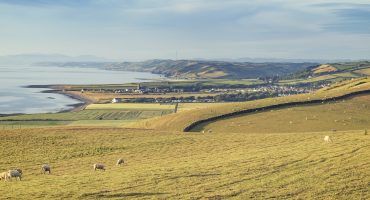 Last updated: 08th December 2021
Sustainability is the hot topic around the globe, but it is easy to get confused by all the different terminologies and buzzwords being used – carbon neutral, net zero? Let us look at what all this means and show you how you can follow in the footsteps of local IT company Pugh Computers in making positive changes.
Read more

»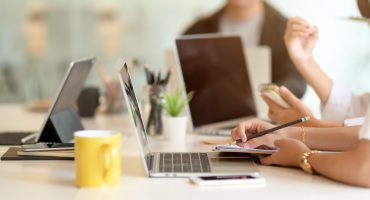 Last updated: 02nd December 2021
Microsoft's New Commerce Experience (NCE) is being introduced in January 2022 and it brings with it some big changes to the way you buy your Microsoft CSP licenses. Between January and March, there will be a transition period between the legacy CSP SKUs and the new NCE SKUs and from March onwards, all CSP licenses will be NCE. March is also when Microsoft will introduce their price increases for monthly commitments.
Read more

»