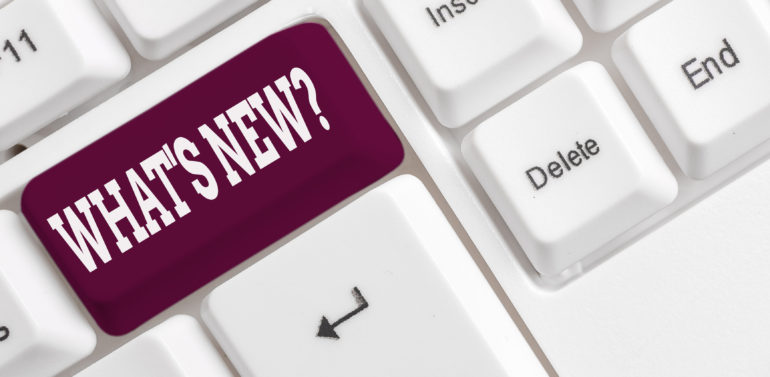 What's New – May 2022
Last updated: 30th May 2022
What's New May 2022 has seen Yealink release their most powerful digital collaboration tool yet – the MeetingBoard 65. We team up with Yealink in our June Campus updates webinar to showcase this amazing new device! We are also hosting two webinars at WCVA's gofod3 event in June, bringing you everything you need to know about building your own sustainable modern hybrid meeting spaces and running successful hybrid events. Microsoft have enhanced the way Teams meeting invites work, as well as adding new camera filters for better quality video conferencing. Red Hat and Poly also have impressive new releases. Plus, discover Pugh's exciting career opportunity!
Pugh Computers: Exciting upcoming events!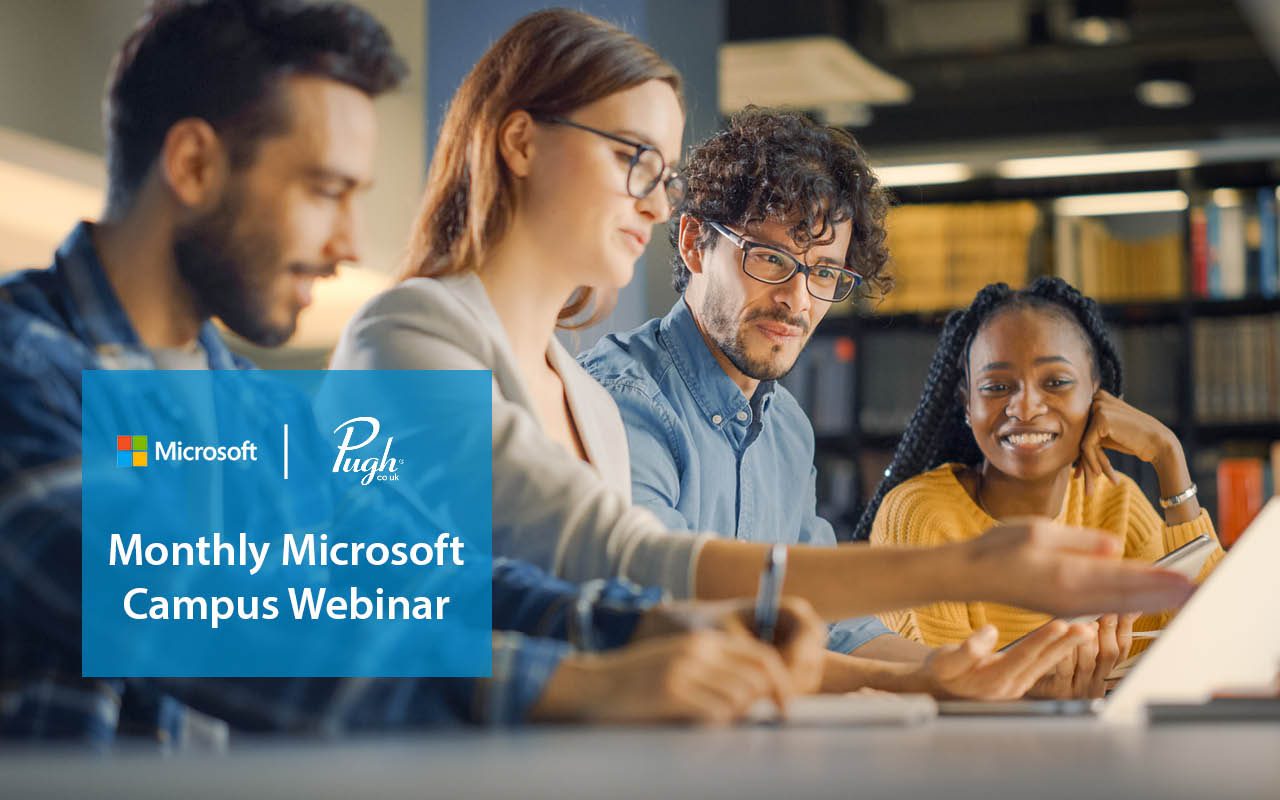 Webinar: Monthly Microsoft Campus Updates featuring Yealink
Come and join us as we continue our monthly webinar series. These concise 30-minute webinars are tailored to bring you the very latest news, updates, expert knowledge and training, covering Microsoft and other related vendors.
This month, our highly experienced Technical Director and licensing expert Eifion Evans will be discussing Microsoft Teams Telephony, including the benefits of adopting a Microsoft unified communications solution and what licensing models will give you maximum value from your investments.
We will also be joined by Yealink Sales Engineer Fen Huang who will be showcasing their brand-new Microsoft Teams MeetingBoard65 and explaining the benefits that this innovative collaboration solution can bring to your hybrid teaching environment.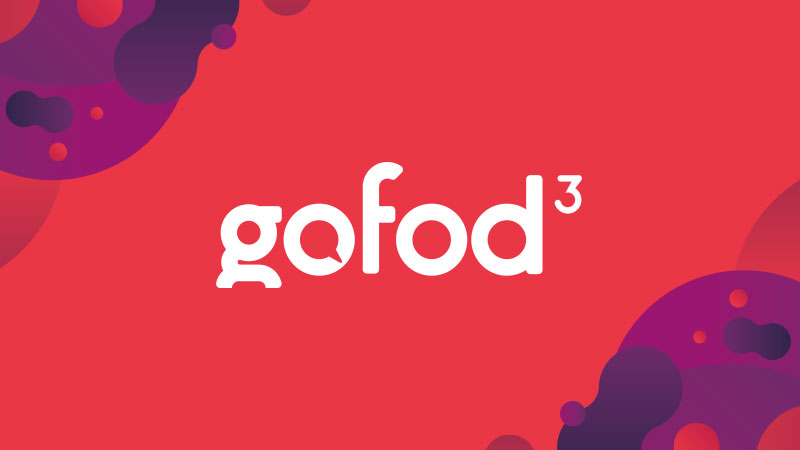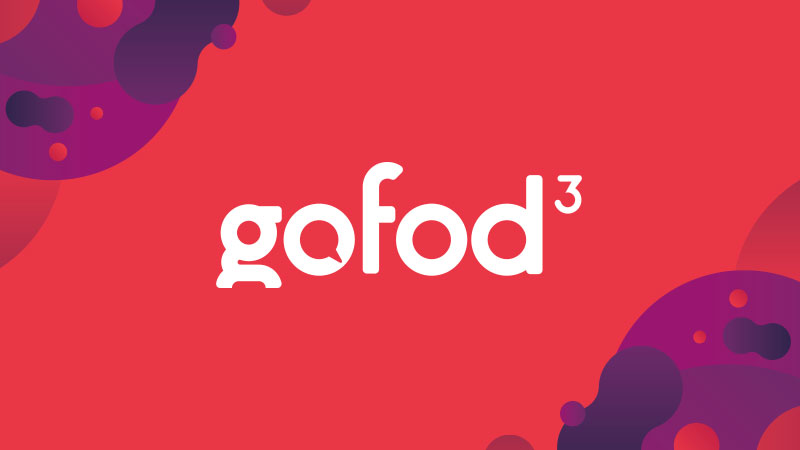 Webinars: gofod3
We are delighted to be hosting two sessions at this year's gofod3.
Session 1: How to build a Sustainable Modern Hybrid Meeting Space
Mon 20 Jun 2022, 2:00pm

Whether it's a small huddle space, a home office, a large meeting room or even a shared community hall, a sustainable modern hybrid meeting space connects and engages communities across the country and even the world.
Join us to discover how you can use Microsoft Teams and the latest, innovative Teams-certified devices to help build your own sustainable hybrid modern meeting space.
We will also feature a case study to show first-hand the positive impact that a sustainable modern hybrid meeting space has had within the voluntary sector, as well as the benefits it has brought to these organisations and their communities.
Session 2: How to run Hybrid Meetings, AGMs & Events
Thu 23 Jun 2022, 10:00 am
If you're finding that obstacles such as time, availability, costs and location are proving challenging when organising face-to-face meetings, AGMs and other events, a hybrid approach can help you overcome all of this without sacrificing the quality of the experience and its outcomes.
Join us as we showcase the very latest tools and features that will enable you to maximise productivity within your Microsoft Teams or Zoom hybrid meetings, AGMs and events.
We will also feature a case study, giving you a real-world account of how meetings, AGMs and other events can be run successfully using a hybrid setup.
What's New in Microsoft Teams | May 2022 – Microsoft shares many new updates to enhance the way you work with meeting invites. Updates include the ability to now enhance the video quality when lighting is poor by turning on the Adjust brightness filter. You can also use Soft focus to apply a subtle smoothing effect. Both filters are now available before joining meetings, as well as during meetings. Simply navigate to the device settings to enable these filters. Currently, Soft focus is not available for EDU tenants.
What's New in Microsoft Teams – May 2022
New from Yealink, the MeetingBoard 65 effectively facilitates powerful digital collaboration by combining everything in the room, from the computing unit to a wide 65-inch touchscreen display, 4K camera, microphones arrays, speakers and built-in Microsoft Teams. The Android 10 OS and an Octa-core high-performance chipset offer maximum performance. By simply connecting the power cable, users can quickly and easily enjoy video conferencing and whiteboard collaborating, with remote integrated management capabilities for those working from home or off-site.

Red Hat Enterprise Linux 9.0 is now generally available
The latest version has evolved to create consistency across clouds, unite speed and security, and transform your experiences at the edge. Wherever your IT journey is headed, with Red Hat Enterprise Linux 9, you can:
Modernise your applications using the latest versions of GCC, Go, LLVM and Rust compilers
Get 10+ years of enterprise-class platform stability with version 2.34 of the GNU C Library project (glibc)
Power your Python applications using Python 3.9
Access different software versions easily through enhanced application stream packaging options
Benefit from open-source ecosystem support, thanks to CentOS Stream

Poly Introduced New Poly Studio R30
Poly introduced a new hybrid work solution that works in both small conference rooms and at home. The Poly Studio R30, a smart USB video bar, is a plug-and-play device that comes equipped with:
Crystal-clear video with a view of the whole room
Poly DirectorAI smart camera technology
A powerful speaker that makes the most of small spaces
Background noise filters
We are looking for a full-time Marketing & Business Development Manager to join our team, starting as soon as possible.
If you're interested, email your CV to myra@pugh.co.uk or if you want to discuss any details, please send an email or call us on 01974 200 200.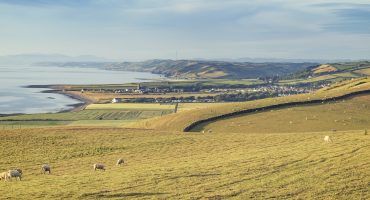 Last updated:8th December 2021
Sustainability is the hot topic around the globe, but it is easy to get confused by all the different terminologies and buzzwords being used – carbon neutral, net zero? Let us look at what all this means and show you how you can follow in the footsteps of local IT company Pugh Computers in making positive changes.
Read more

»