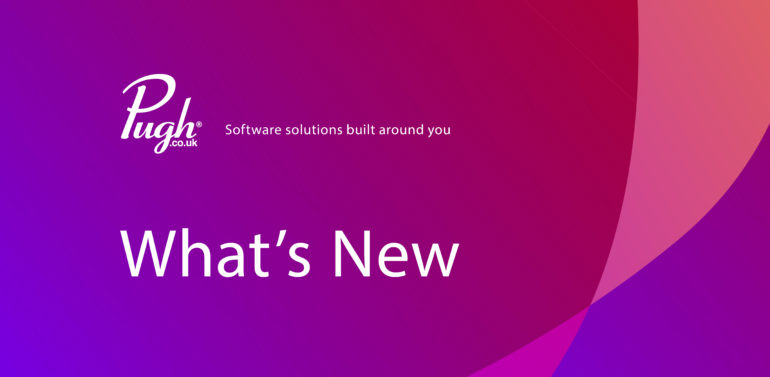 What's New – April '18
Last updated: 11th April 2018
Don't miss out on April's 'What's New' with new products from Corel, Padcaster, Quark, Microsoft and Avid
CorelDraw Graphic Suite 2018 – leading graphic design software enjoyed by millions of professionals, small business owners, and design enthusiasts worldwide. It offers a seamless design experience for graphics, layout, illustration, photo editing, tracing, web images, print projects, art, typography, and more. Design with confidence and achieve stunning results
New state-of-the-art Symmetry mode
New creative effects with Block Shadow tool
New quick and direct publish to WordPress
Newly integrated features: Impact tool, PhotoCocktail and more
Padcaster Verse – an elegantly simple, completely modular solution that turns any smartphone into a professional-grade mobile production studio. Move quickly from shot to shot, livestream from the field, or create amazing content whenever and wherever inspiration hits **Available in UK soon**
Rugged frame ensures your iPhone, Android or small tablet stays safe
Combo mini-tripod, grip & charger steadies every shot and keeps the cameras rolling
Mini-mic cuts through the noise
Flexible G-POD wraps around anything so you can get any shot
13 on-frame threads secure lights and other accessories
Seamless integration with pro-filmmaking and livestreaming apps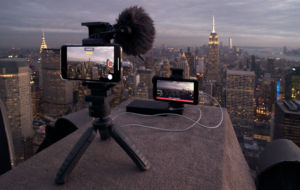 Quark XPress 2018 – the next new full version of Quark's graphic design and page layout software. Coming on May 16, 2018, QuarkXPress 2018 will bring designers and creative professionals new powerful typography, print and digital publishing features necessary to meet daily creative and productivity demands
Unsurpassed Typography
Professional Print Publishing
Unlimited Digital Publishing
Streamlined User Interface
AVID Re-branding
Avid Sibelius | Ultimate – From concert halls and scoring stages, to sheet music stores and classrooms, more composers, arrangers, publishers, and educators use Sibelius than any other notation software. Sibelius | Ultimate (formerly Sibelius) provides extensive notation tools and complete score customization for professionals.
Avid Media Composer | Ultimate -the media and entertainment industry's most used video editing software, accelerating high-res, HDR, and HD workflows. And now with Media Composer | Ultimate (formerly Media Composer)—designed for editorial collaboration and MediaCentral environments—you get access to all Media Composer software options to accelerate your workflow.
Avid Pro Tools | Ultimate – redefined the music, film, and TV industry, providing everything you need to compose, record, edit, and mix audio—in the studio or in the cloud, from anywhere. Whether you choose Pro Tools | Ultimate (formerly Pro Tools | HD), Pro Tools, or Pro Tools | First, working with music and sound has never been so fast, easy, or fun.
Microsoft CSP – Microsoft is launching NEW non-profit offers in the Cloud Solution Provider (CSP) program as of April 4, 2018. The CSP for Microsoft cloud services enables you to amend your licensing requirements to meet your business demands and manage your billings with monthly payment options.
Microsoft 365 Education – Microsoft are introducing Microsoft 365 Education to the CSP pricelist as on April 1, 2018. The Microsoft 365 A3 and A5 offers bring together the Windows 10 platform, Office 365 for productivity and collaboration, and the Enterprise Mobility Suite for security and management – all within a simplified licensing framework. Microsoft 365 Education delivers new capabilities including Microsoft Teams and Minecraft: Education Edition to students and teachers
[magazine]