SMART
SMART is changing the world by changing the way knowledge can be shared. SMART software and hardware solutions empower everyone – from primary school students to innovators in Fortune 500 companies – to come together to explore and expand on ideas, bringing them to life without geographical or technological limitations.
SMART Notebook Software: Engaging. Educating. Inspiring.
Designed by over two million teachers, SMART Notebook software works with all of the technology in your connected classroom. Transform your lessons into interactive learning experiences that get students out of their seats and sharing their greatness.
Products
SMART Learning Suite
–
The ultimate education software suite combines lesson delivery, activities, assessments and collaborative workspaces. Suite includes both desktop and online experiences
SMART Boards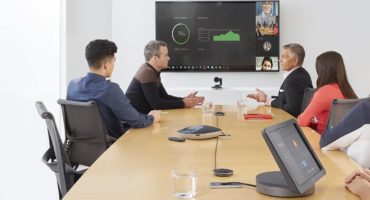 Last updated: 10th September 2019
Microsoft goal is to extend Teams meetings into every space from small huddle rooms to large conference rooms. Microsoft recently announced and delivered several capabilities that enhance the Teams Meetings experience in meeting rooms...
Read more

»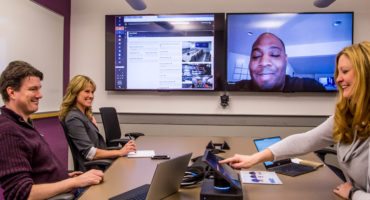 Last updated: 11th September 2019
Microsoft employees have long asked for the company's internal meetings to work better. They're getting their wish, thanks to Microsoft Teams and the company's meeting room solution, Microsoft Teams Rooms.
Read more

»