HP
HP's vision is to create technology that makes life better for everyone, everywhere — every person, every organization, and every community around the globe.
HP Education commits to enabling better learning outcome for 100 million people by 2025. Whether learning from home or in the classroom, HP education solutions offer content, curricula, and collaboration tools to unlock the potential of every student.
Designed for Learning | HP ProBook
Lighter Than Air | HP Elite Dragonfly
Reinvent Learning | HP
Products
Education (Windows 10)
Education (Chromebook)
Premium
HP Elite Dragonfly
–
Lighter than air. HP Elite Dragonfly provides mobility beyond expectation in an exquisitely crafted x360 convertible touchscreen laptop - beautifully designed with an iridescent dragonfly blue finish.
HP EliteBook x360
–
The world's smallest 2-in-1 business convertible. The number of devices you need to make an impact is one – with four use modes to get work done, share content, and enjoy some downtime.
On the Go
HP ENVY
–
Power to bring your creations to life. Ultra-portable laptops let you see more for an incredibly immersive experience, while allowing you to create from anywhere. ENVY 13, ENVY 15 and ENVY 17 available.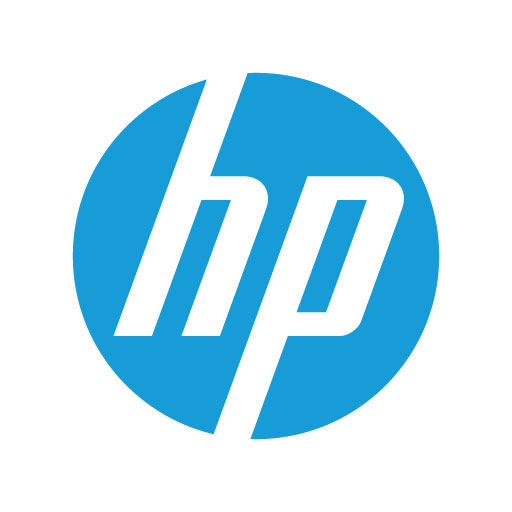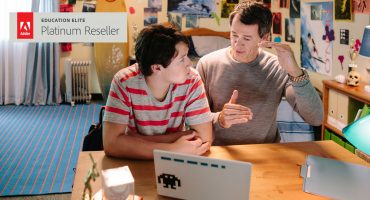 Last updated:28th August 2020
With many students recently learning from home and with the new school year on the horizon, we have started to see this phrase appear more and more – blended learning. But what exactly does this mean?
Read more

»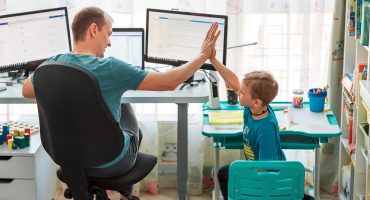 Last updated:1st May 2020
By now, most of us are settled into some sort of work from home routine. At the beginning, it's a case of getting things done, even if results aren't quite up to your usual standards. It's about compromising, and this is generally acceptable given the difficult circumstances. Then as time goes on, you start to want more...
Read more

»