Avid
Avid is a technology and multimedia company that specializes in music, audio production and video editing. Avid's family of creative products provides cutting-edge tools and services such as Sibelius for music notation, Pro Tools for audio production, Media Composer for video editing and a full range of studio tools
Avid Sibelius
Sibelius is the fastest, smartest and easiest way to notate music. And with the new Sibelius, you can access the software in more affordable ways than ever. Compose with a low-cost subscription. Own the software outright. Manage multiple copies with Sibelius network licensing. Or get started with Sibelius | First. The choice is yours.
Products
Software
Sibelius – Sibelius enables composers to connect with others in more powerful, efficient, and profitable ways. It seamlessly integrates into any media production workflow, including Pro Tools, to compose music for picture easily. And easily deliver scores to music publishers for worldwide sale.
Pro Tools – From new MIDI editing enhancements and retrospective MIDI recording, to track presets that enable you to save your favorite effects chains and instrument sounds, Pro Tools keeps your creativity flowing. That's why top artists, musicians, and audio professionals choose it for everything they do. Because when you need to sound your best, nothing delivers like Pro Tools.
Media Composer – Accelerate storytelling with the tools embraced by top movie, television, and broadcast editors. From first cut to final finishing, Media Composer helps spark and speed your creativity like no other, enabling you to take on any media resolution, work with HDR and 3D content, and create impactful scenes, effects, and soundtracks with unmatched ease.
Hardware
Eleven Rack – gain access to the most coveted amps, effects, and creative tools in the world. Designed for guitarists and bass players, Pro Tools | Eleven Rack delivers a truly versatile music recording and live performance experience
Artist Mix – mix music projects and sound for picture with greater speed and ease than a mouse. With Artist Mix, you have eight high-quality faders, eight knobs, transport controls, and multiple dedicated switches that provide precision control over your favorite EUCON-enabled audio and video applications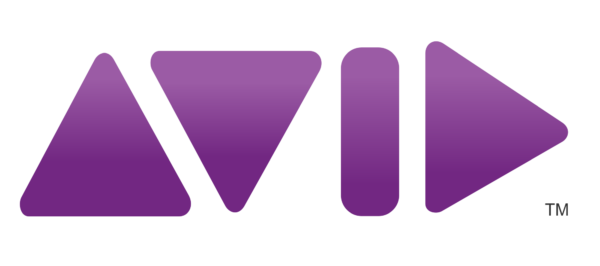 Pugh Catalogue

Winter December 2017
30th November 2017

Autumn 2016 Catalogue
1st October 2016