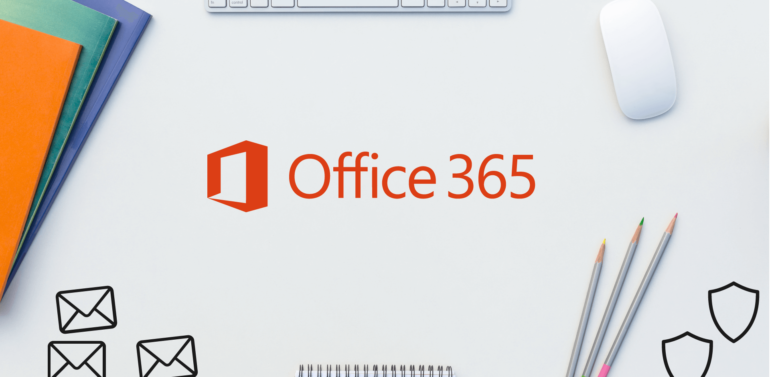 Are you safeguarding your organisation against malicious email threats?
Last updated: 17th April 2019
Microsoft Office 365 Advanced Threat Protection (ATP) is a cloud-based email filtering service that helps protect your organisation against unknown malware and viruses by providing robust zero-day protection and includes features to safeguard your organisation from harmful links in real time.
Office 365 Advanced Threat Protection
In this age of technology, malware attacks are becoming increasingly common, with new and sophisticated malware campaigns targeting businesses every day. Office 365 offers a solution to this problem by protecting your IT systems and mailboxes from these threats.
Office 365 ATP offers real-time protection for your emails against the very latest and most advanced attacks. Microsoft's Exchange Online Protection already offers a good base-level of security, but Office 365 ATP enhances this security by improving the zero-day protection offered against malicious links and unsafe attachments.
ATP Safe Attachments – protecting against unsafe attachments
ATP Safe Attachments is included as part of Office 365 ATP. This security feature checks whether email attachments are malicious and will protect against them if so. ATP Safe Attachments uses the very latest machine learning technology to perform live behavioural malware analysis on suspicious email attachments. If they are deemed unsafe, they are placed in a sandbox to ensure that they cannot harm your IT environment.
Microsoft has now extended this security feature to be compatible with OneDrive for Business, SharePoint Online and Microsoft Teams, offering even greater protection for your work environment.
Office 365 security and global admins can easily configure ATP Safe Attachments policies to ensure that the security offered is tailored to your exact needs. This helps to achieve a cleaner inbox with no email malware attacks.
ATP Safe Links – protecting against malicious links
ATP Safe Links is also included as part of Office 365 ATP. Microsoft's Exchange Online Protection scans email content for unsafe links. However, ATP Safe Links goes one step further by keeping your environment protected even when a malicious link is clicked.
As the email content is scanned, URLs are rewritten and passed through Office 365. When the user clicks a link, the web address is examined live. If the link is deemed unsafe, a warning is shown which will alert the user that visiting the link is not recommended or even that it has been blocked completely.
Reports are available as part of ATP Safe Links, which gives the admins a clear view of which users have clicked which links, and when. Again, policies are easily set up by admins which allows control over the range and level of protection offered to your business.
Microsoft extended this security feature to cover web addresses in emails and in Office 365 Pro Plus documents (including Word, PowerPoint, Excel, Visio and Office apps for Android and iOS).
This was further extended to cover internal emails sent to workers within the same organisation and web addresses in the online versions of Microsoft Word, PowerPoint, Excel, OneNote and Office 365 Pro Plus for Mac.
Office 365 ATP warnings have also been improved with more detail being offered, different colour schemes available and the ability to allow users to proceed past certain recommendations and warnings.
Microsoft Office 365 ATP now available in new Microsoft 365 security suite – Identity & Threat Protection
This new package brings together security value across Office 365, Windows 10, and EM+S in a single offering. It includes best of breed for advanced threat protection services including Microsoft Threat Protection (Azure Advanced Threat Protection (ATP), Microsoft Defender ATP, and Office 365 ATP including Threat Intelligence), as well as Microsoft Cloud App Security and Azure Active Directory.
Also available – New Microsoft 365 Compliance package – Information Protection & Compliance
This new package combines Office 365 Advanced Compliance and Azure Information Protection. It's designed to help compliance and IT teams perform ongoing risk assessments across Microsoft Cloud services, automatically protect and govern sensitive data throughout its lifecycle, and efficiently respond to regulatory requests leveraging intelligence.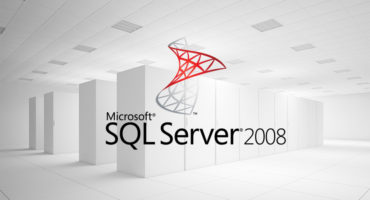 Last updated: 3rd July 2019
On 9 July 2019 extended support for Microsoft SQL Server 2008 and 2008 R2 ends. Without updates, the security of your database could become compromised. This puts your data potentially at risk from hackers. So what are your options?
Read more

»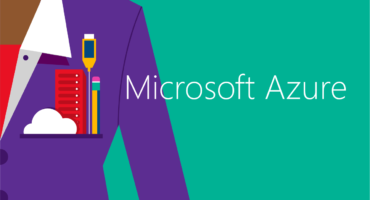 Last updated: 18th April 2019
Provide your users with a single sign-on access to thousands of cloud applications from Microsoft and other software vendors with Microsoft Azure Active Directory multi-tenant cloud based directory and identity management service. The AD Premium P2 version also provides Identity Protection and Privileged Identity Management, improving reporting of risk events and just-in-time administrative access.
Read more

»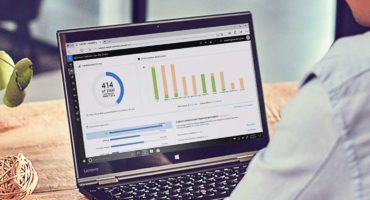 Last updated: 18th April 2019
IT threat landscape is forever changing. Microsoft Defender ATP helps security admins achieve a comprehensive and complete security solution for modern work environments. Agent-less and cloud-based, allows it to constantly be enhanced and updated automatically to provide the best protection, detection, investigation and response capabilities.
Read more

»