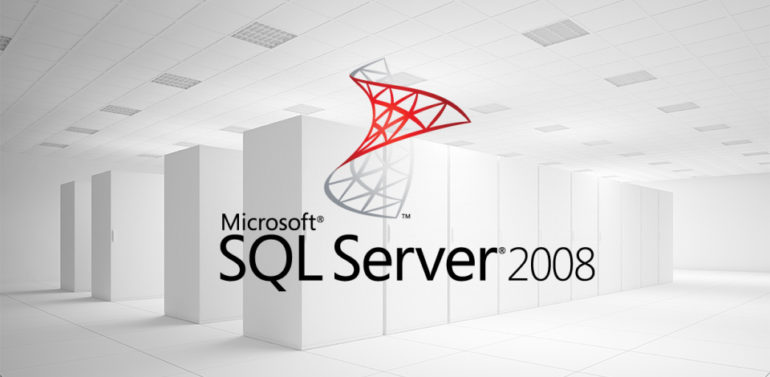 Is your database server secure?
Last updated: 3rd July 2019
On 9 July 2019 extended support for Microsoft SQL Server 2008 and 2008 R2 ends.
What does this mean for you?
Although SQL Server 2008 will continue to run, Microsoft will only be offering security updates and only to customers that purchase extended support or migrate their database to Azure. Without updates, the security of your database could become compromised, with any new vulnerabilities being exploited. This puts your data potentially at risk from hackers.
So what can you do?
If you upgrade to Microsoft's latest version of their SQL database, not only will this ensure you receive support against the latest security vulnerabilities but you will also experience better functionality and performance as well.
What are my upgrade options?
You have several options as to how or where you want to upgrade your SQL databases:
New physical server
New Virtual Machine (VM)
New VM in Azure
Azure SQL server service
For further information on your upgrade options please visit:
https://azure.microsoft.com/en-gb/blog/announcing-new-options-for-sql-server-2008-and-windows-server-2008-end-of-support/
If you need help with upgrading or want to discuss licencing and implementation we are here to answer your queries – just call us on 01974 200 201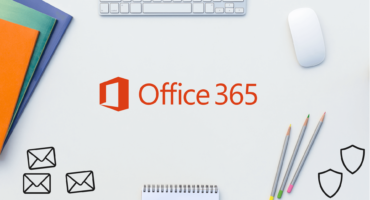 Last updated:17th April 2019
Microsoft Office 365 Advanced Threat Protection (ATP) cloud-based email filtering service helps protect your organisation against unknown malware and viruses by providing robust zero-day protection and features to safeguard your organisation from harmful links in real time.
Read more

»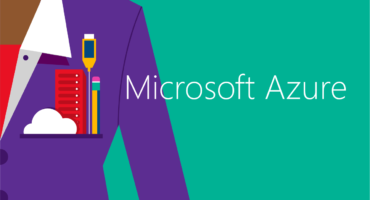 Last updated:18th April 2019
Provide your users with a single sign-on access to thousands of cloud applications from Microsoft and other software vendors with Microsoft Azure Active Directory multi-tenant cloud based directory and identity management service. The AD Premium P2 version also provides Identity Protection and Privileged Identity Management, improving reporting of risk events and just-in-time administrative access.
Read more

»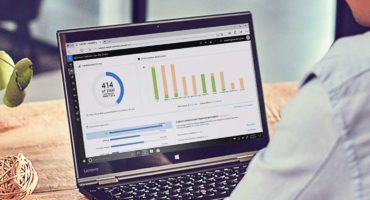 Last updated:18th April 2019
IT threat landscape is forever changing. Microsoft Defender ATP helps security admins achieve a comprehensive and complete security solution for modern work environments. Agent-less and cloud-based, allows it to constantly be enhanced and updated automatically to provide the best protection, detection, investigation and response capabilities.
Read more

»