Monthly Archives: May 2022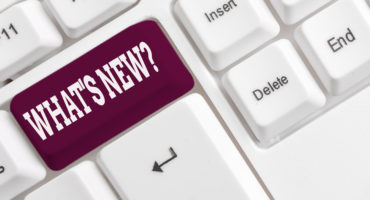 Last updated: 30th May 2022
Yealink release the MeetingBoard 65. In our June Campus updates webinar Yealink showcase this amazing new device! We are hosting two webinars at WCVA's gofod3, how to build a hybrid meeting spaces and running successful hybrid events. Microsoft have enhanced how Teams meeting invites work, and added new camera filters for better quality video conferencing. Red Hat and Poly also have new releases.
Read more

»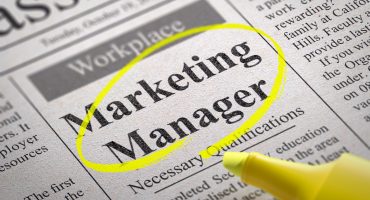 Last updated: 05th May 2022
We are looking for a full-time Marketing & Business Development Manager to join our team, starting as soon as possible. We also have a student summer placement opportunity available to assist the Marketing Team with various projects.
Read more

»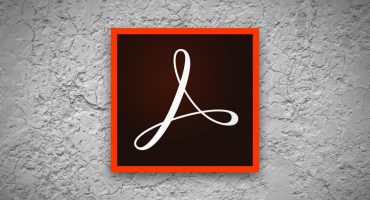 Last updated: 04th May 2022
With Adobe Acrobat 2017 fast approaching the end of support, let's take a quick look at what this means as well as what options are available to ensure that you maintain access to Acrobat in a secure and compliant manner.
Read more

»