Monthly Archives: May 2021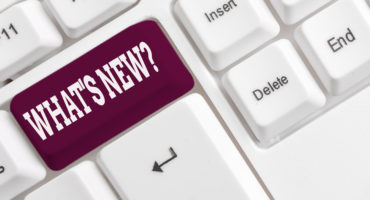 Last updated: 28th May 2021
Let's take a look at a jam-packed What's New May 2021. Microsoft are running a limited-time promotion on a selected range of Surfaces, Apple have released the impressive iMac 24" which comes in seven vibrant colours, Lenovo add two new laptops to the ever-popular ThinkBook family and Jabra are offering a free Jabra Speak 710 when purchasing a Jabra PanaCast. Yealink now have stock available for shipping in the UK for their latest product releases. Plus, much more...
Read more

»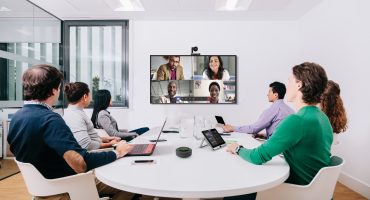 Last updated: 26th May 2021
If we could jump back in time to a couple of years ago, there would be a lot of people in this world who would never even have heard of Microsoft Teams or Zoom. Yet fast forward to today and many of those same people would now find it hard to imagine life without them. As we start hearing more and more talk of 'returning to normal' or even 'moving to a new normal', we break down in simple terms exactly what a modern meeting room is, the benefits it'll bring you and how it fits into your 'new normal'.
Read more

»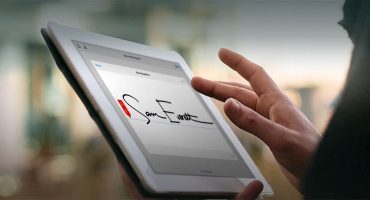 Last updated: 05th May 2021
Adobe Sign is an electronic signature tool that lets you digitally sign documents, request e-signatures from others, track document progress and maintain detailed audit logs. Adobe Sign will modernise the way you work by: Speeding up your workflows to make you more efficient, Improving your document tracking and auditing and Helping you become more eco-friendly.
Read more

»