Monthly Archives: February 2020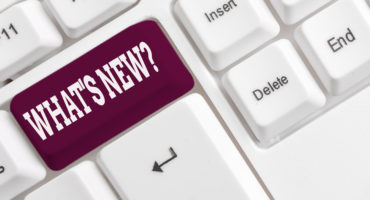 Last updated: 24th February 2020
What's New February brings some exciting news with a new partnership with Lenovo, a world leading technology company. Microsoft have released their monthly what's new with a focus on tools managers and new productivity experiences across Microsoft 365.  We also have new software and updates from Corel, Veeam, Trimble and Retrospect.
Read more

»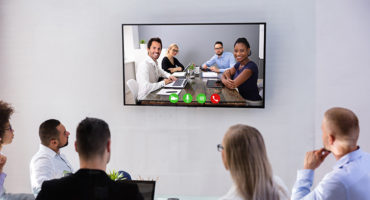 Last updated: 11th February 2020
A meeting doesn't necessarily have to be held in a meeting room anymore. Meetings are now taking place more and more frequently in coffee shops, on trains, in huddle spaces or even at home, be it planned or ad hoc.
Read more

»