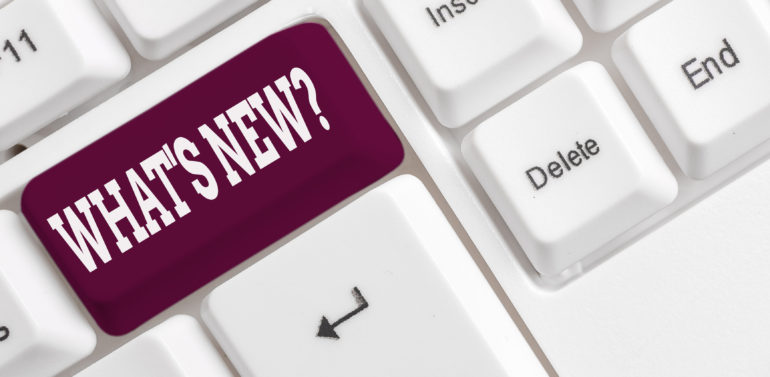 What's New – June 2022
Last updated: 28th June 2022
June 2022 has been one of the most action-packed months this year for exciting new updates! We announced that Microsoft's Clare Riley will be co-hosting our July Campus Updates webinar to introduce Career Coach. Microsoft released their new Surface Laptop Go 2 as well as continuing to release new Teams for Education improvements such as new class home pages and new reading and research tools. Yealink has released their very latest UVC86 camera and has also teamed up with Space Connect for even greater meeting room integrations. Plus, much more from TechSmith, VMware and Avid!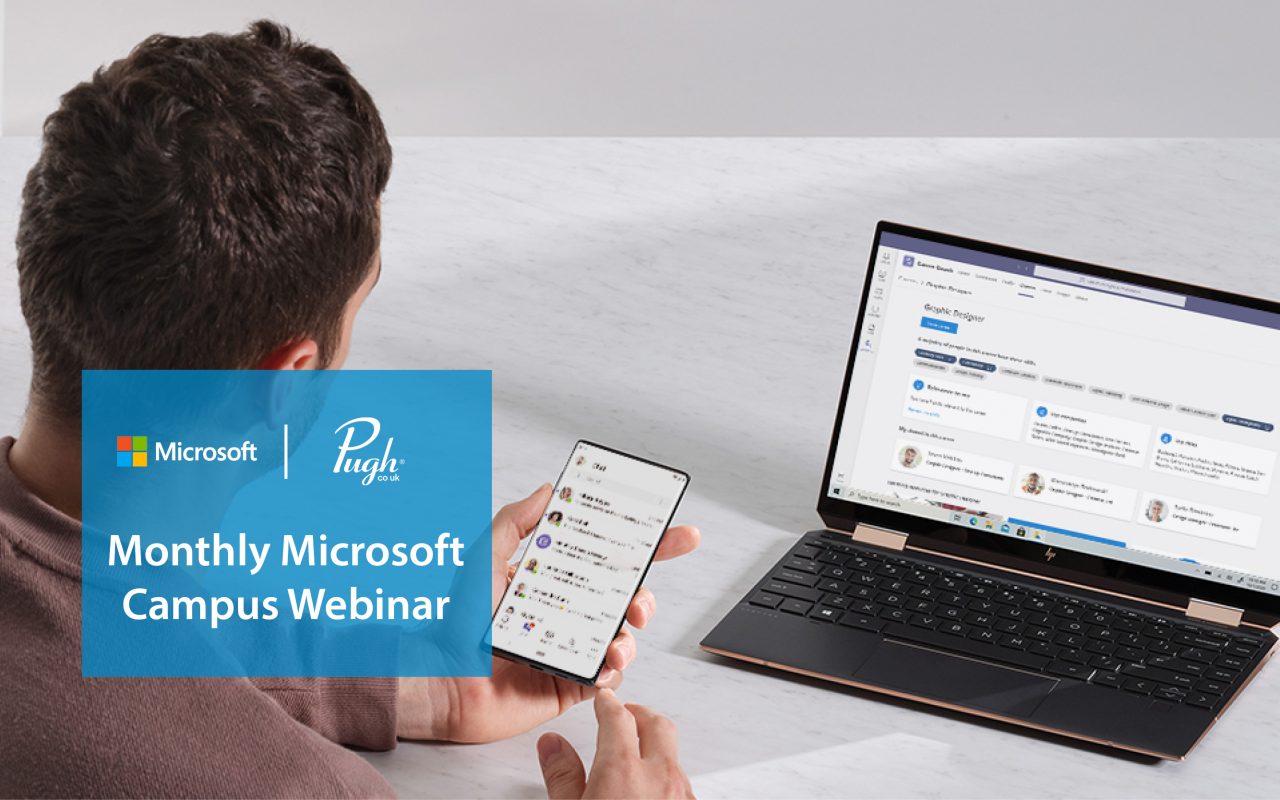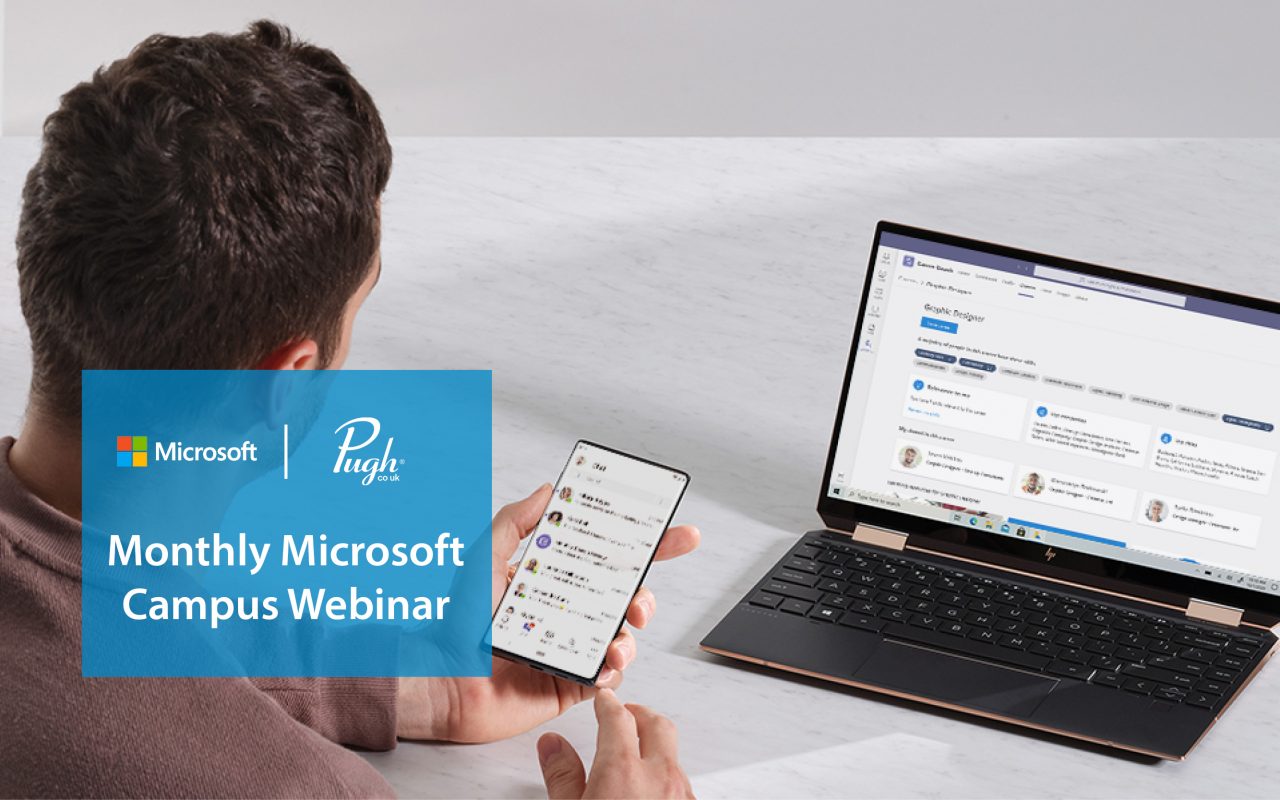 Webinar: Monthly Microsoft Campus Updates – July 2022
Our July Campus updates webinar is a very exciting one as we are joined by Microsoft's Clare Riley who will be introducing Career Coach, a Microsoft Teams for Education app powered by LinkedIn. Clare Riley is the Education Skills Lead for Microsoft in the UK, having previously worked for the BBC as the Head of BBC New Business Development for Education.

Microsoft Career Coach powered by LinkedIn
The journey from education to employment is not always straightforward. Career Coach, a Microsoft Teams app powered by LinkedIn, can help each student discover their unique career path, grow real-world skills and build their network – all in one place.
Come and join our July Microsoft Campus Updates webinar to find out everything you need to know about Career Coach (registration link above).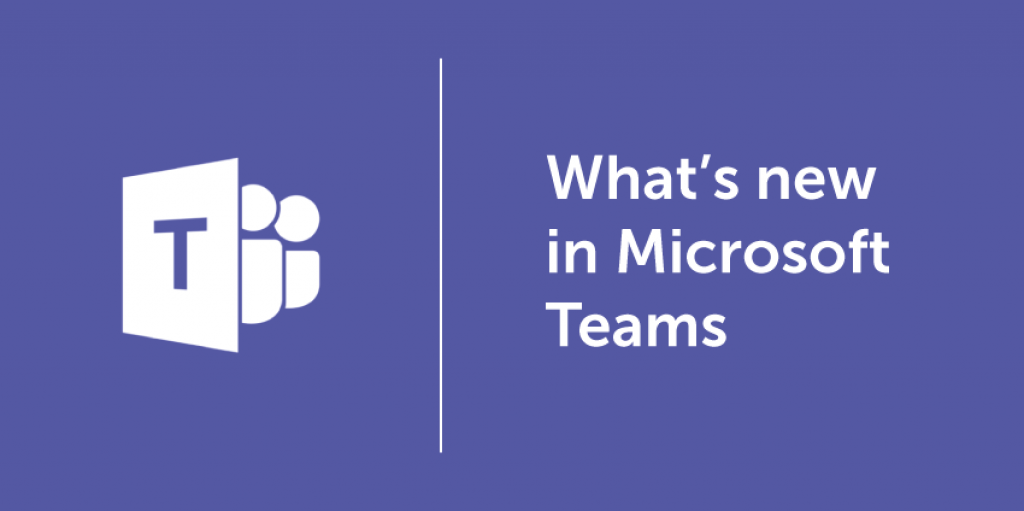 What's New in Microsoft Teams | June 2022
Welcome to the June edition of "What's New in Microsoft Teams". Microsoft continues to move into the world of hybrid. Meetings, chats, and collaborative experiences need to be as inclusive and connected as possible. This month, there's a focus on the meeting "co-organizer role" and the positive impact this role brings to your meetings. Also, the new, enhanced language transcription and meeting invites will allow more people to feel more comfortable participating in discussions.
What's New in Microsoft Teams for Education | June 2022
Microsoft continues to release great new Teams for Education updates, including:
New class home pages – Quickly catch up with the latest announcements, pinned class resources, upcoming assignments and recently edited class files all in one place
New Reading Coach – Builds upon Reading Progress to further support students in developing their reading skills
New Search Coach – Helps users overcome false information to find accurate, reliable information online
Enhanced Assignments and Grades – These features now support classes of up to 1,000 students!
New career planning tools – Student Engagement Insights are now available in Career Coach for educators to help students make carefully calculated career-related decisions.
Plus, many more!
Take a tour of Microsoft Teams Rooms a solution that combines the digital workspace of Microsoft Teams with dedicated Microsoft-certified devices. Jeremy Chapman shares how Microsoft Teams Rooms not only simplifies your meeting experience but provides an integrated meeting solution to reshape team collaboration in your organization with a reliable experience for everyone
Catch up on the two webinars we hosted last month as part of WCVA's 2022 gofod3 event.
In the first, we looked at sustainable modern hybrid meeting spaces, including how exactly to build them, the benefits they offer, a live demo of some devices in action, and a case study from WCVA's Head of Digital Services Rhodri Jones who discusses their own experiences of adopting these solutions.
In the second, we followed on by looking at hybrid meetings, AGMs and other events, including the Microsoft Teams and Zoom features you can use to get the most out of your meetings and events, and a case study from Trustee and Director Carwen Wynne Howells who discusses their transition to hybrid meetings.
With a built-in dual 4K camera and a range of AI-driven features including Auto Framing, Speaker Tracking and Presenter Tracking, the UVC86 empowers your meeting space by precisely reproducing every moment and detail.
Covering a wide field of view of 90° with a mechanical pan, the UVC86 tilts up and down easily via remote control or Yealink camera control plug-in software, bringing more efficient collaboration.

Brand-new and exclusive Yealink + Space Connect integration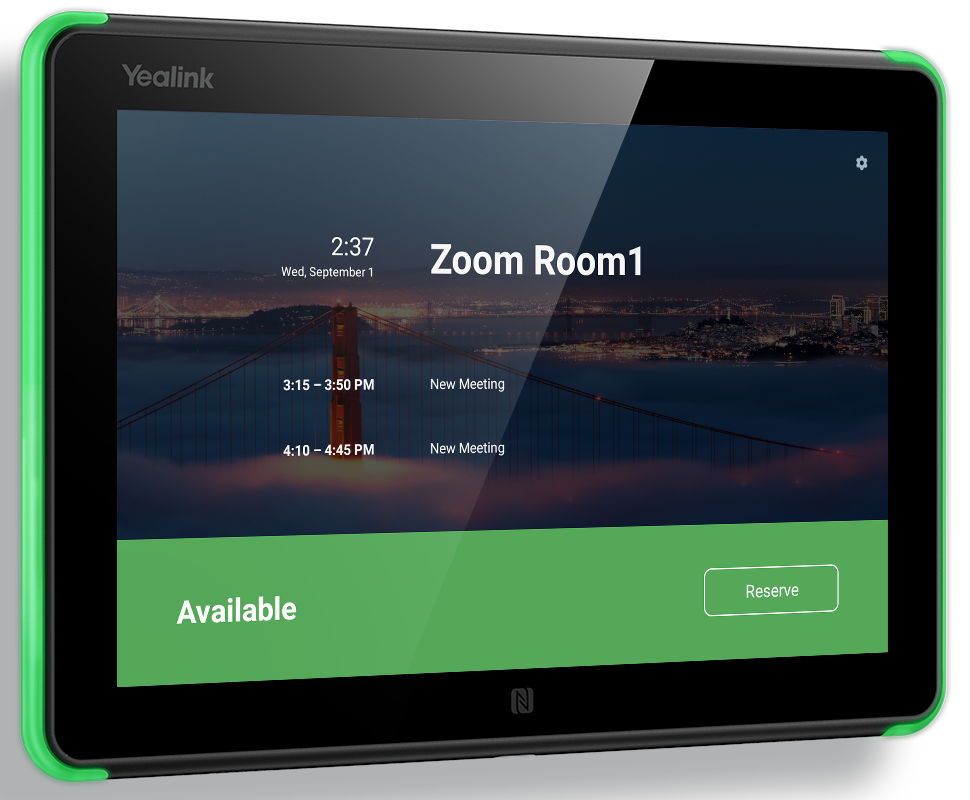 Space Connect delivers a feature-rich meeting room solution that syncs automatically with your calendar environment (O365 or Google) in real-time.
So, your organisation's existing calendar is always the single source of truth – no booking clashes, no confusion. Just smooth, convenient, seamless room booking.
The sleek and portable Surface Laptop Go 2 features a 12.4" vibrant touchscreen and a great typing experience. It also comes with an improved HD camera, secure Windows Hello sign-in and a performance boost – all in a premium design with a choice of rich colours.
Camtasia 2022 comes preloaded with a brand-new library stocked with over 1,000 assets. The updated library includes many new categories of assets and elements to improve the look of any video. Plus, other new features include:
Automatic Cursor Replacement
Cursor Path Editing
Camtasia and Audiate Sync
New Video Templates
New Visual Effects
Simplified Export on Windows

New updates to the Sibelius product family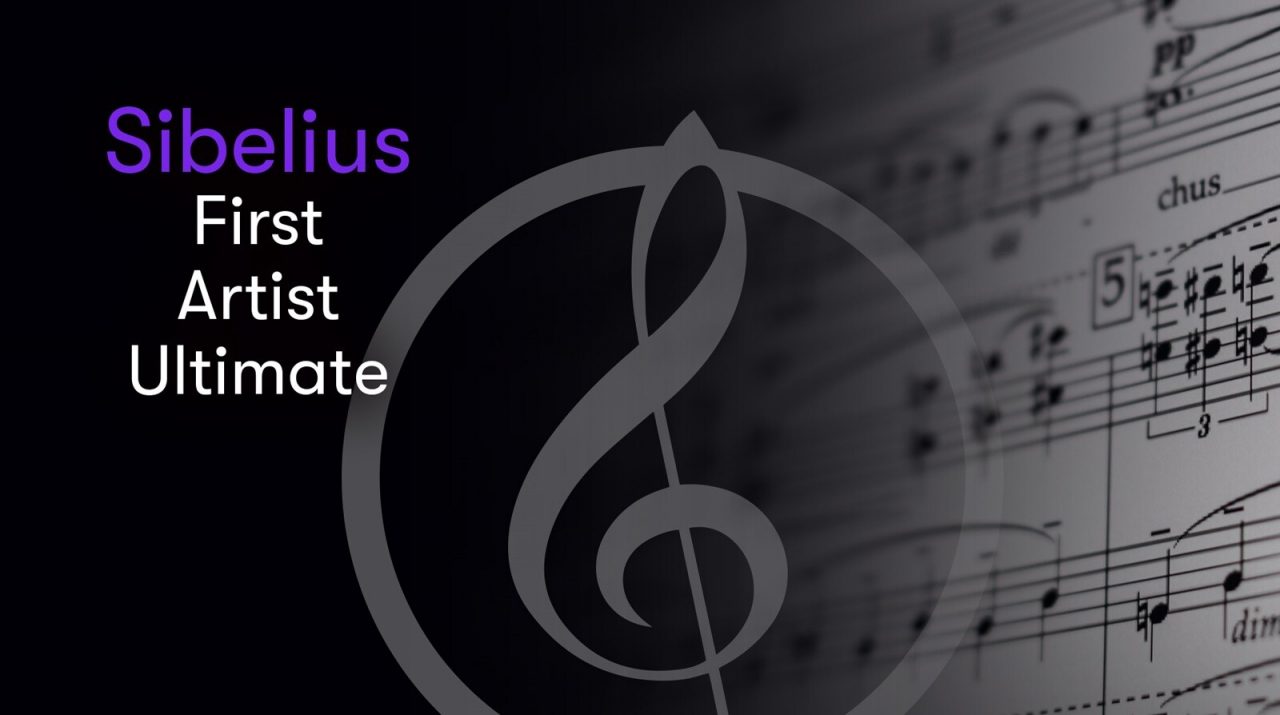 Avid announces new features within their Sibelius range, including:
Wildcards – You can now set these directly within your score to store and recall pieces of text as you go
New headers in the score – Multiple headers and footers can now be specified in the score, making it easier for multi-movement or multi-song scores
Pedal line improvements – Improved positioning of pedal lines to now finish correctly at the end of a bar
Extending a selection to the start or end of a score – Speed up your selection process with these efficient new shortcuts
And more! Check out Avid's blog below.

VMware vSphere+: Introducing the Multi-Cloud Workload Platform
In today's multi-cloud era, organisations often have several different workloads running in multiple cloud environments as well as on-premises. Managing all these environments and workloads can be very difficult.
VMware vSphere+ is a multi-cloud workload platform that delivers cloud benefits to your on-premises workloads. This is done by transforming your existing on-premises deployments into SaaS-enabled infrastructure that can help centralise the management of your workloads.