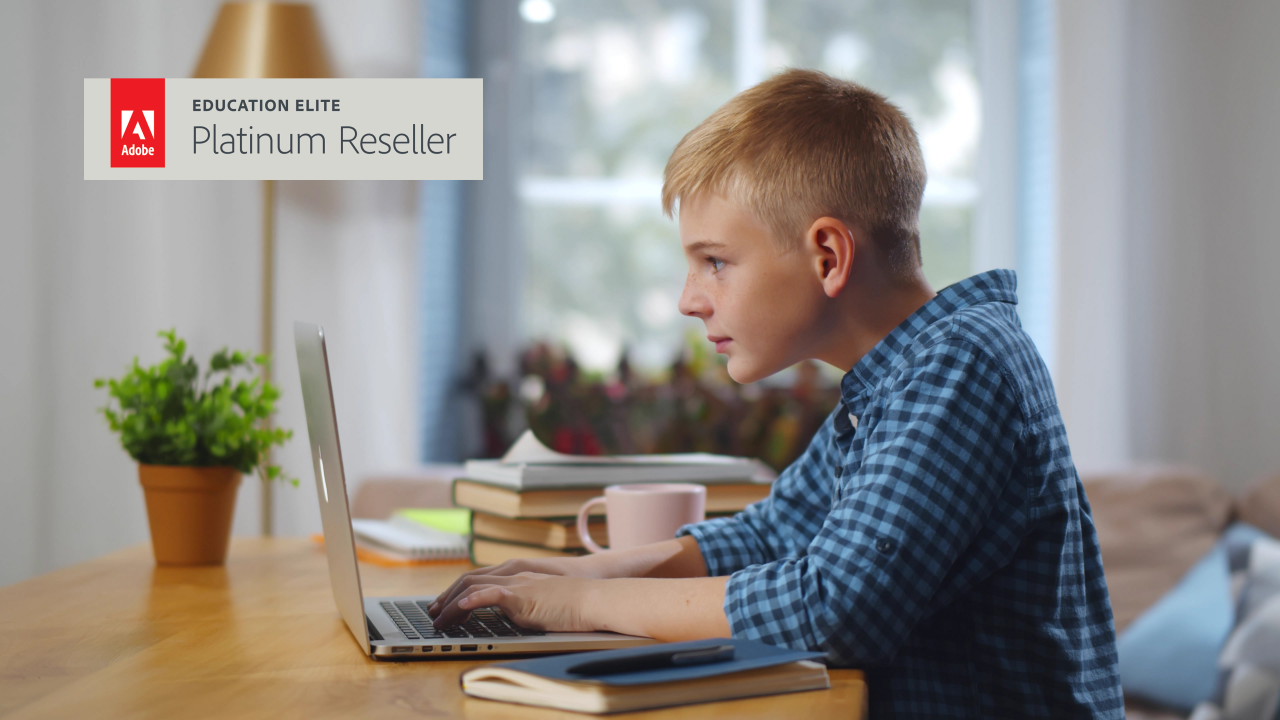 Unlock Creativity with Adobe's Blended Learning
Date: Tuesday 17th November 2020
Time: 10:30 – 11:30 am
Speaker: Tom MacIldowie, Education Business Architect at Adobe
Come and join us as Pugh and Adobe team up once again to bring you the very latest developments. We will be joined by Adobe's Education Business Architect Tom MacIldowie who will provide insights into how Adobe enable blended learning with named user licenses, and what benefits this brings to schools.
We will also cover the major updates from Adobe MAX 2020 and discuss Adobe's Welcome Packs, which give you all the resources you need to unlock creativity across your subject areas and departments.
The webinar will be interactive, giving you the opportunity to ask questions throughout. It will also be recorded so that you can share it with colleagues and watch it again at any time.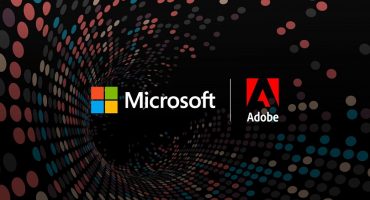 Last updated:24th May 2020
Adobe and Microsoft are two of the biggest names in technology. If you use any sort of computing device, the chances are that you use at least some of their tools, whether it's exploring your creativity with Adobe Photoshop or Illustrator, or getting productive with Microsoft Word, Excel or PowerPoint. And let's not forget Adobe Acrobat; how would we cope without this staple PDF tool?
Read more

»