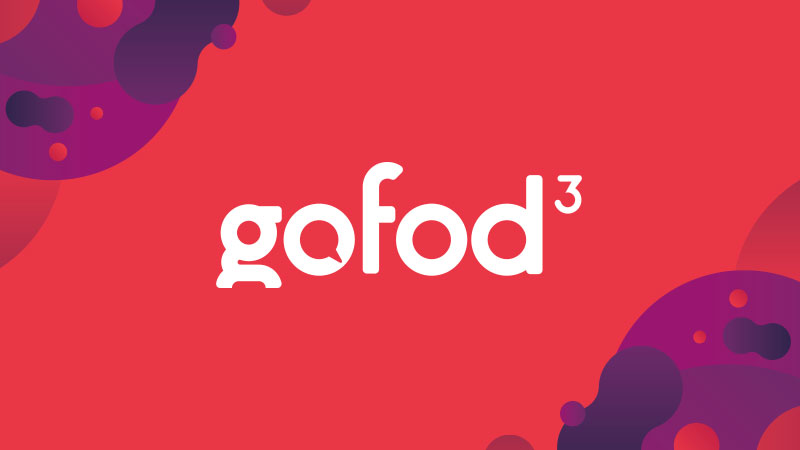 Webinars: gofod3
Date: 20 -24 June 2022
Time: TBC
Location: Microsoft Teams 
Pugh are delighted to be continuing our sponsorship of the Wales Council for Voluntary Action (WCVA) annual conference gofod3.
Established in 2017 as an annual one-day event in Cardiff, gofod3 has developed into the biggest voluntary sector event of its kind in Wales. With the recent Covid restrictions, the conference now takes place online over a five-day period.
Whether you're a trustee, staff member, volunteer or all three, this is your unique space to reflect, learn and plan for the future.
With over 60 FREE events on offer, including an exciting and busy schedule of speakers, masterclasses, panel debates and workshops, there really is something for everyone.
Pugh are very pleased to be hosting two sessions at this year's gofod3, with dates and times to be confirmed soon.
Session 1: Connecting Your Communities with a Sustainable Modern Meeting Space
Whether it's a small huddle space, a home office, a large meeting room or even a shared community hall, a sustainable modern meeting space connects and engages communities across the country and even the world.
Join us to discover how you can use Microsoft Teams and the very latest, innovative Teams-certified devices to help build your own sustainable modern meeting space.
We will also feature a case study to show first-hand the positive impact that a sustainable modern meeting space has had within the voluntary sector, as well as the benefits it has brought for these organisations and their communities.
Session 2: Maximising Productivity Within Your Hybrid Meetings, AGMs & Events
If you're finding that obstacles such as time, availability, costs and location are proving challenging when organising face-to-face meetings, AGMs and other events, a hybrid approach can help you overcome all of this without sacrificing the quality of the experience and its outcomes.
Join us as we showcase the very latest tools and features that will enable you to maximise productivity within your Microsoft Teams or Zoom hybrid meetings, AGMs and events.
We will also feature a case study, giving you a real-world account of how meetings, AGMs and other events can be run successfully using a hybrid setup.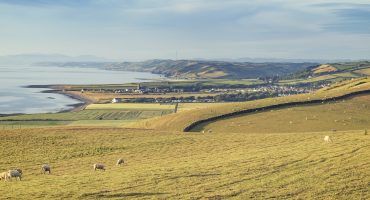 Last updated:8th December 2021
Sustainability is the hot topic around the globe, but it is easy to get confused by all the different terminologies and buzzwords being used – carbon neutral, net zero? Let us look at what all this means and show you how you can follow in the footsteps of local IT company Pugh Computers in making positive changes.
Read more

»