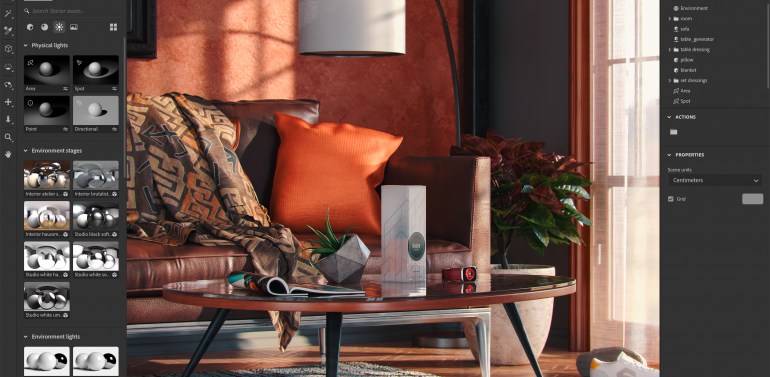 Adobe's Oscar-winning Substance 3D design tool!
Last updated: 2nd June 2023
In this blog, we introduce you to Adobe's award-winning Substance 3D and explain its benefits within education. We also explore specific use cases within Product Design, Fashion, Architecture and Games Development HE/FE courses.
What is Adobe Substance 3D?
Substance 3D is Adobe's collection of tools for creating, capturing and texturing 3D assets, as well as composing and rendering 3D scenes.
The Substance 3D suite consists of the Modeler, Sampler, Designer, Painter and Stager apps. You then have your 3D materials, models and lights which are available as an Asset Pack.
Why use Substance 3D?
Substance 3D has been used to create visual effects in hundreds of professional films and television shows, including Star Wars, Spider-Man and Frozen 2, and even won a 2023 Academy Award at this year's Oscars!
What better way to prepare higher and further education students for their future careers than to provide access to award-winning tools used by top professionals in their industry? Developing skills and experience in using Adobe Substance 3D allows students to immediately transfer these skills from an academic setting to their new and exciting careers.
How is Substance 3D used within education?
Substance 3D can be used across a wide range of different HE/FE subject areas. Let's take a Product Design course as an example.
There are three ways to start off with a model. You can use Modeler to sculpt your 3D model from scratch, you can use Sampler to transform a real-life photo or image into a 3D model, or you can select one of the 5,000 different pre-made models within the Asset Pack.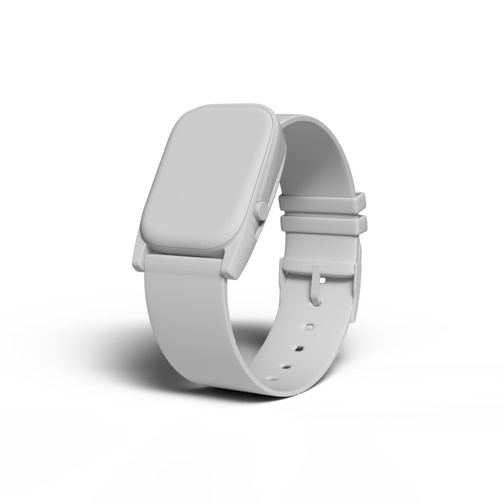 The next step is to use Painter to apply one of the 12,000 different materials within the Asset Pack to your model. This can be done as easily as dragging and dropping your material onto your 3D model. If you can't find the perfect material for you, you can even create your own material from scratch using Designer!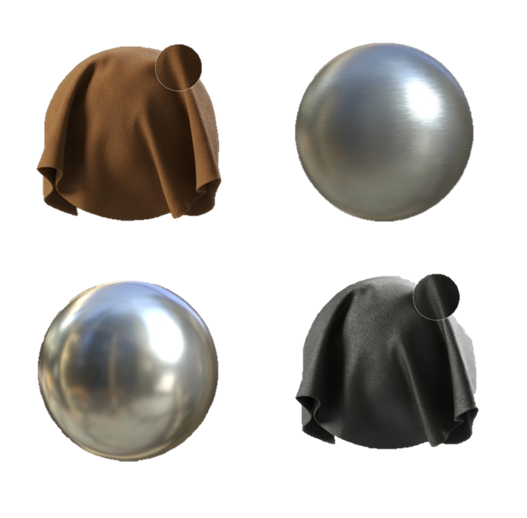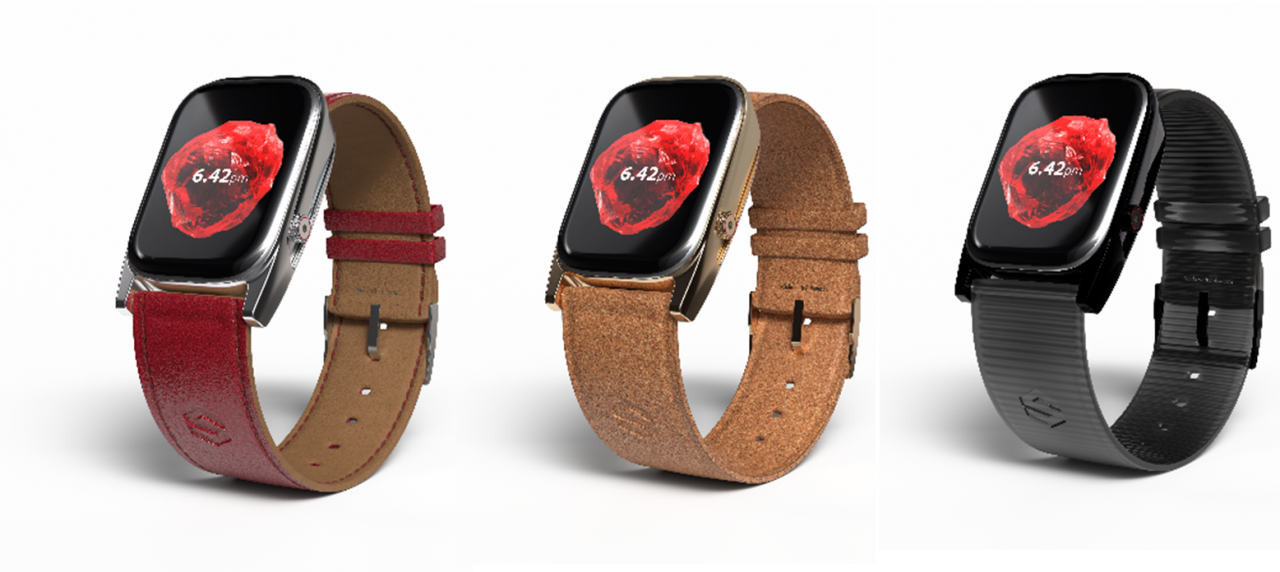 The final step is to use Stager to drop your 3D model into a photorealistic rendered 3D scene, with over 90 different lighting options to choose from within the Asset Pack. Think of Stager as your virtual photography studio, but with endless possibilities to truly bring your creations to life!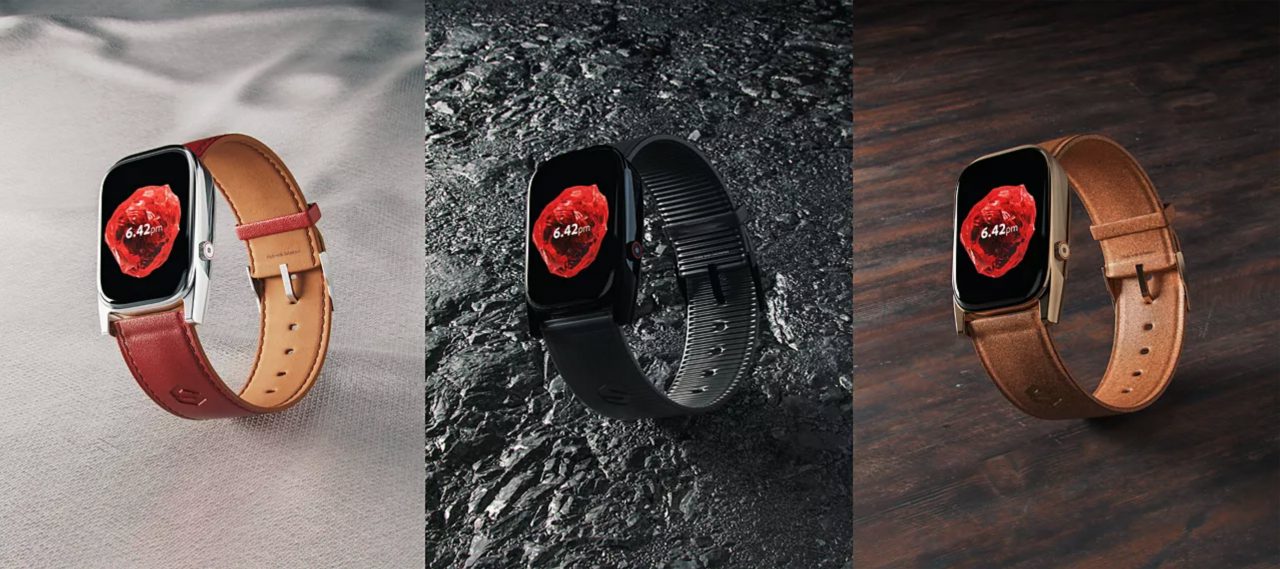 As mentioned, it's not just Product Design that Substance 3D can be used for. It's a perfect tool within Fashion…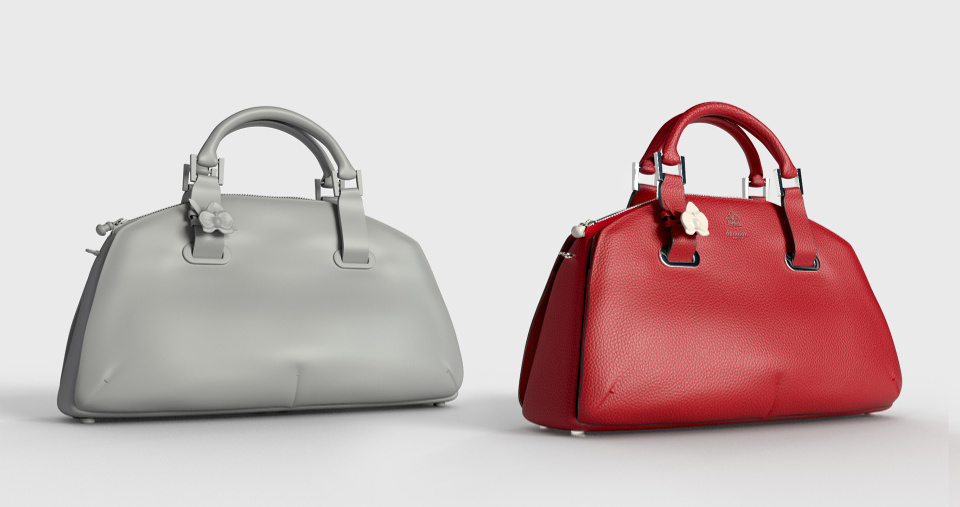 Architecture…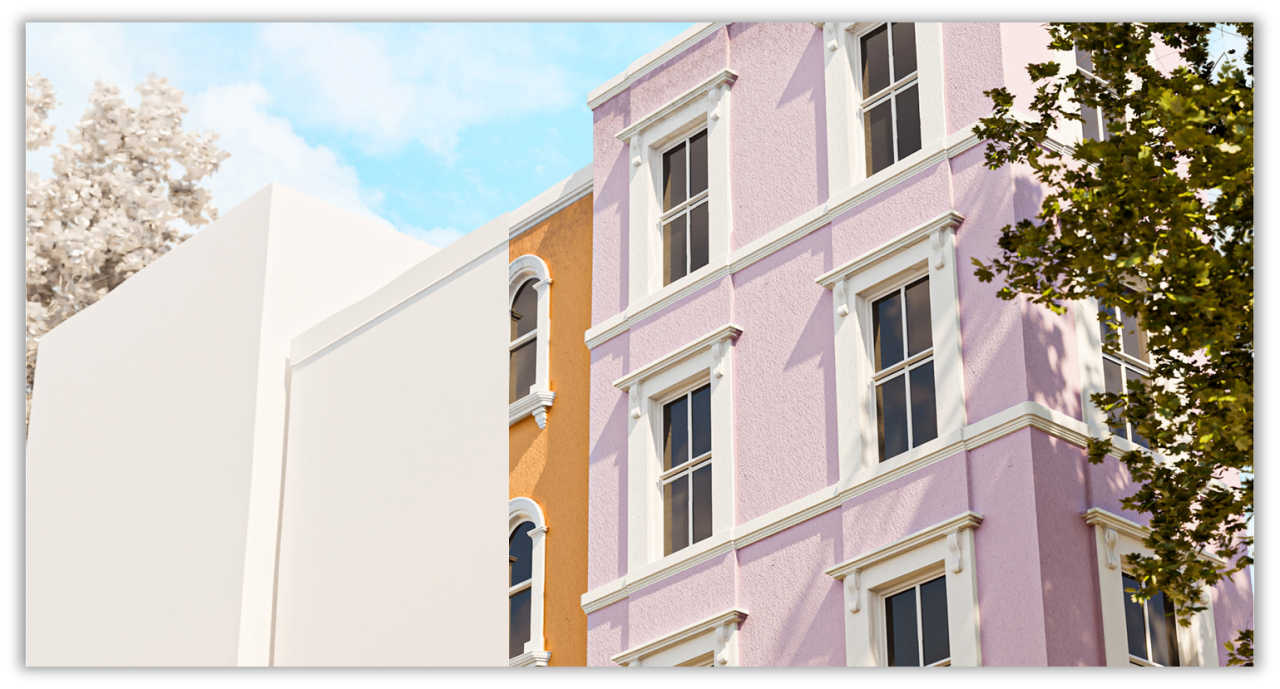 Games Development…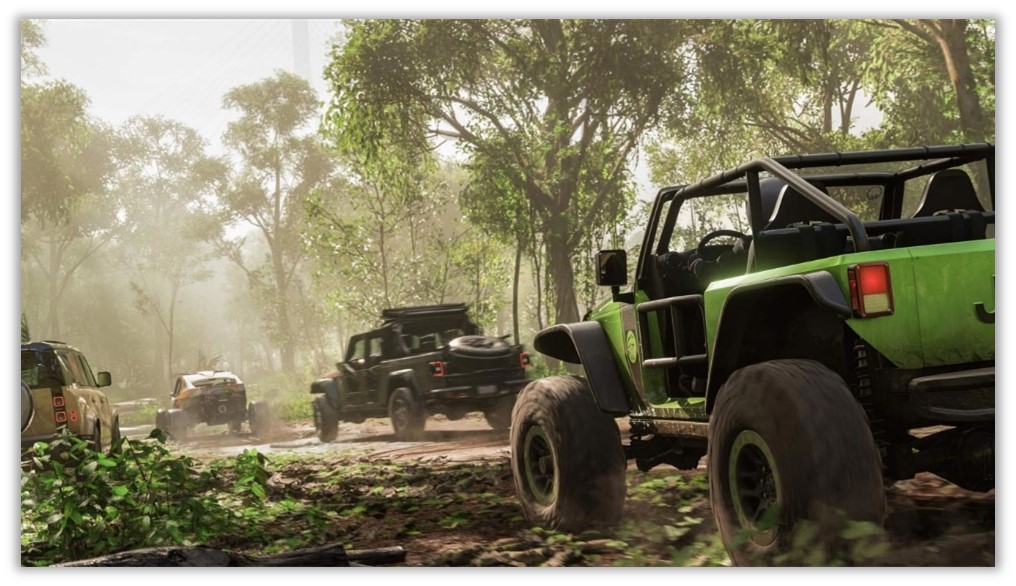 Start using Adobe Substance 3D today!
As a HE/FE institution, you may already have free access to the Substance 3D apps based on your existing licenses. To discuss this or to purchase the Substance 3D Asset Pack, please get in touch with our friendly team of Adobe experts today on 01974 200 201 / sales@pugh.co.uk.
As an Adobe Education Elite Partner and Platinum Certified Reseller, Pugh are your trusted Adobe experts. Make sure you don't miss out on our very latest news, blogs, updates and events by subscribing to our newsletter for free today!
All images: Credit – Adobe