Monthly Archives: June 2020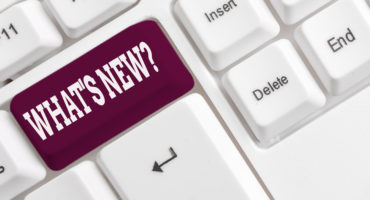 Last updated: 29th June 2020
Let's take a look at What's New in June. To coincide with the return to the classroom, ScreenBeam have released a special offer by reducing the price of their ScreenBeam 1000 EDU to just £449 ex VAT. Adobe have introduced a new offer for their Student License Pack with a lower price and minimum number of units. Corel have released a new 2021 version of their ever-popular Painter app with some great new features. Also, we featured in EGO Magazine with the latest two editions seen below. Plus, much more.
Read more

»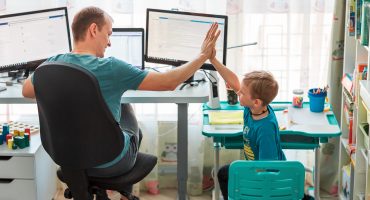 Last updated: 01st June 2020
Last month, we heard about Pugh's journey over the past 40 years and how they transitioned through all the various technology eras. This month, we find out how they are adapting to the current environment and adopting the modern workplace, including the very latest cutting-edge hardware and cloud technologies.
Read more

»