Monthly Archives: July 2019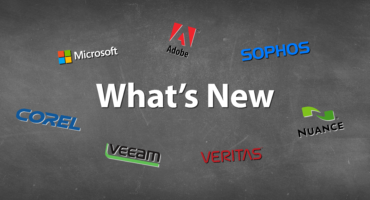 Last updated: 26th July 2019
August What's New features some of the highlights from Microsoft Inspire 2019 including Artificial Intelligence built into Microsoft 365, Teams in the Classroom and revolutionary technology with holograms. There is also new painting software from Corel Painter 2020, an updates from Veritas NetBackup 8.2 and Carbonite Migrate now integrated with Azure Migrate.
Read more

»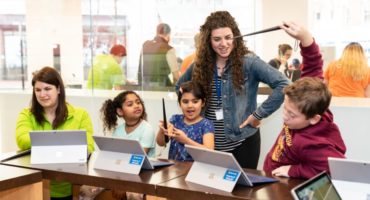 Last updated: 12th July 2019
In today's classroom, diversity is the new normal. Teachers don their superhero capes every day, going to extraordinary lengths to reach every one of their students, from creating inclusive curriculum in core subjects like reading, writing, and math, to enabling every student to have a voice.
Read more

»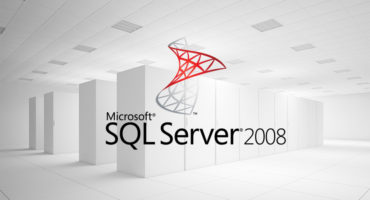 Last updated: 03rd July 2019
On 9 July 2019 extended support for Microsoft SQL Server 2008 and 2008 R2 ends. Without updates, the security of your database could become compromised. This puts your data potentially at risk from hackers. So what are your options?
Read more

»