Rising Software
Rising Software is developed by a team based in Melbourne, Australia and is part of the Music Sales group. Auralia and Musition are considered class leading with amazing depth of content, flexible curriculum and excellent tools for classroom management. Instructors and teachers can easily create questions using audio recordings and notation excerpts and then utilise these questions for assessment, worksheets and curriculum mapping.
Products
Music Theory Software
Musition – complete with 38 topics, Musition is the ultimate music theory tuition tool, suitable for students of all ages and levels. Become an expert at reading sheet music, recognising time signatures, notating rhythms, understanding intervals, matching keys signatures and more
Ear Training Software
Auralia – with 43 topics and endless customisation Auralia is the most comprehensive ear training software available. All the fundamentals are covered; pitch, intervals, chords, scales, tuning and rhythm. Progress through cadences, rhythm dictation, harmony, jazz progressions and melodic transcription
How can we help you today?
With over three decades' experience, find out how working with us and our solutions partners can help you find and implement the right solution with the right support at the right price to meet your creative needs:
For sales call – 01974 200 201
For technical support call – 01974 200 213
For solutions support call – 01974 200 203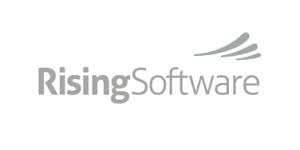 Pugh Catalogue