Pi-top
With an emphasis on experimentation, collaboration and play, pi-top brings coding, STEAM and physical computing to life. Pi-top do this via their unique modular hardware, maker-centric kits, and projects that enable learning by making. With pi-top, you'll be joining over 2000 schools around the world who are sparking learners' curiosity and imagination, enabling them to become more critical and creative thinkers.
Pi-top : Inspiring Learners with STEAM
pi-top brings STEAM education to life with physical computing and its affordable modular laptop designed for project-based learning by making with curriculum support tools for teachers and learners.
pi-top [4] – Inspiring a generation of makers
Meet pi-top [4], powered by the Raspberry Pi this modular computer works with all your existing equipment to take your lessons out of this world.
Raspberry Pi 4 + pi-top [4] : What will you make?
pi-top's Chief Education & Product Officer, Graham Brown-Martin, explains what pi-top [4] and Raspberry Pi 4 with 4GB of RAM means for makers, modders and hackers.
Raspberry Pi Model 3 B+ vs Rasberry Pi 3 Model B
Products
Pi-top
Pi-top 4
–
Attach it to a drone or balloon for a bird's eye view, connect moisture sensors to record environmental changes or wildlife, wear it to measure movement and motion and use it to control everything from robotic vehicles to stage lights. With pi‑top 4 you get to design, code and make just about anything.
Pi-top 3
–
a modular laptop that gives you the tools to complete amazing DIY projects and bring your inventions to life. It's the perfect tool to help you learn to code, create awesome devices, and take your knowledge to the next level.
Pi-top Accessories
pi-topSPEAKER
–
A speaker which slides into the modular rail of the pi-top & pi-topCEED.
You can play sounds, watch videos, code up music and create your own musical projects! 
pi-topPULSE
–
You'll be able to code your own games, create music and light shows. With full Amazon Alexa compatibility, you can even have your pi-top talk to you and answer any question you might have!
pi-topPROTO
–
Build & connect projects with the pi-topCODER app. Slides into modular rail and is Raspberry Pi HAT compatible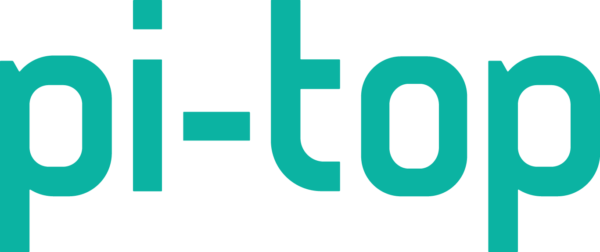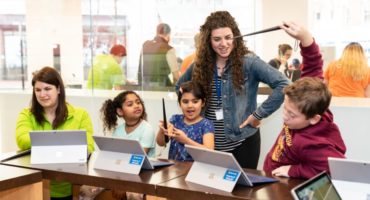 Last updated:12th July 2019
In today's classroom, diversity is the new normal. Teachers don their superhero capes every day, going to extraordinary lengths to reach every one of their students, from creating inclusive curriculum in core subjects like reading, writing, and math, to enabling every student to have a voice.
Read more

»