Mimecast
Mimecast's security, archiving and continuity cloud services protect business email and deliver comprehensive email risk management in one fully-integrated subscription service. Mimecast's best-of-breed services protect the email of over 24,900 customers and millions of users worldwide against targeted attacks, data leaks, malware and spam. Mimecast give employees fast and secure access to sensitive business information, and ensure email keeps running in the event of a primary service outage.
Product
Email Security Gateway – uses sophisticated, multi-layered detection engines and intelligence to protect email data and employees from malware, spam, phishing, and targeted attacks 100% from the cloud
Email Archiving – highly scalable and resilient, combining automated tools for administrators to manage mailboxes, e-discovery and litigation support, and powerful applications for employees to access data quickly. The end result is fewer IT resources, lower costs and improved retention management
Email Continuity – provides uninterrupted access to live and historic email and attachments from the Mimecast Cloud using everyday tools like Outlook for Windows, the web and mobile applications. Employees get guaranteed access to email – from anywhere, on any device. And administrators can monitor email flow, receive alerts and manage a continuity event all from Mimecast
How can we help you today?
With over three decades' experience, find out how working with us and our solutions partners can help you find and implement the right solution with the right support at the right price to meet your creative needs:
For sales call – 01974 200 201
For technical support call – 01974 200 213
For solutions support call – 01974 200 203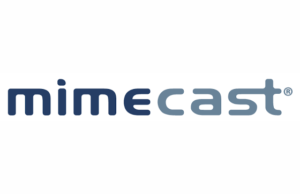 Pugh Catalogue