Claro
Claro Software develops Assistive Technology, software for people with disabilities such as print and reading difficulties like dyslexia. Claro are experts in speech synthesis, word prediction, spellchecking and switch access, and combine them to make innovative, easy-to-use products on Microsoft Windows, Apple Mac OSX, Android, iPad and iPhone, and on the Web.
Products
ClaroRead – simple, easy-to-use and flexible software program that helps you to read, write, study, and increases your confidence. You can read any on-screen text out loud and improve your writing in Microsoft Word. ClaroRead Plus and Pro also lets you read aloud scanned paper books and documents with complete clarity
ScreenRuler – helps you with reading by colouring (tinting) the screen or providing a reading toolbar. ScreenRuler can provide a coloured overlay for the whole screen so everything is tinted and easier to read, strip or ruler across the screen or have a coloured underline that goes across the screen help you concentrate on the strip
How can we help you today?
With over three decades' experience, find out how working with us and our solutions partners can help you find and implement the right solution with the right support at the right price to meet your creative needs:
For sales call – 01974 200 201
For technical support call – 01974 200 213
For solutions support call – 01974 200 203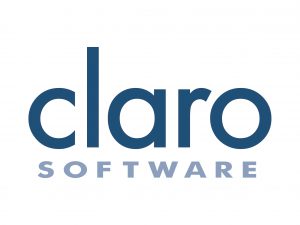 Pugh Catalogue