AVG
AVG are a security pioneer, offering a wide range of protection, performance and privacy solutions for consumers and businesses. Developed by AVG technologies, AVG are now a part of the Avast family of digital security products, dedicated to keeping people around the world safe.
Products
Internet Security Business Edition – protect your business PCs, email, network from ransomware, spam, phishing and much more. Designed for small businesses, this security tool gives you all the antivirus protection you've come to expect from AVG products from instant emails alerts about threats and to remote admin tools that help you manage online security on the move
Managed Workplace – gives you the ability to standardize your managed service delivery. It provides comprehensive remote monitor and management to the health, availability, security and performance of IT environments
CloudCare – cloud-based multi-tenant endpoint security administration platform with a suite of services that provide multiple layers of protection while minimizing the effort and time needed to manage your networks
AntiSpam – cloud email security service that delivers comprehensive protection against spam, viruses, phishing attacks and other key email-borne threats. It uses unique technology to identify the sources of spam and, as a cloud-based service, it protects against them with greater accuracy and efficiency than other solutions
How can we help you today?
With over three decades' experience, find out how working with us and our solutions partners can help you find and implement the right solution with the right support at the right price to meet your creative needs:
For sales call – 01974 200 201
For technical support call – 01974 200 213
For solutions support call – 01974 200 203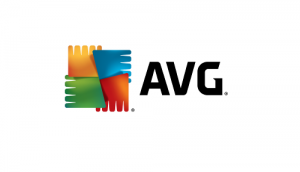 Pugh Catalogue