UCISA 2019 Leadership Conference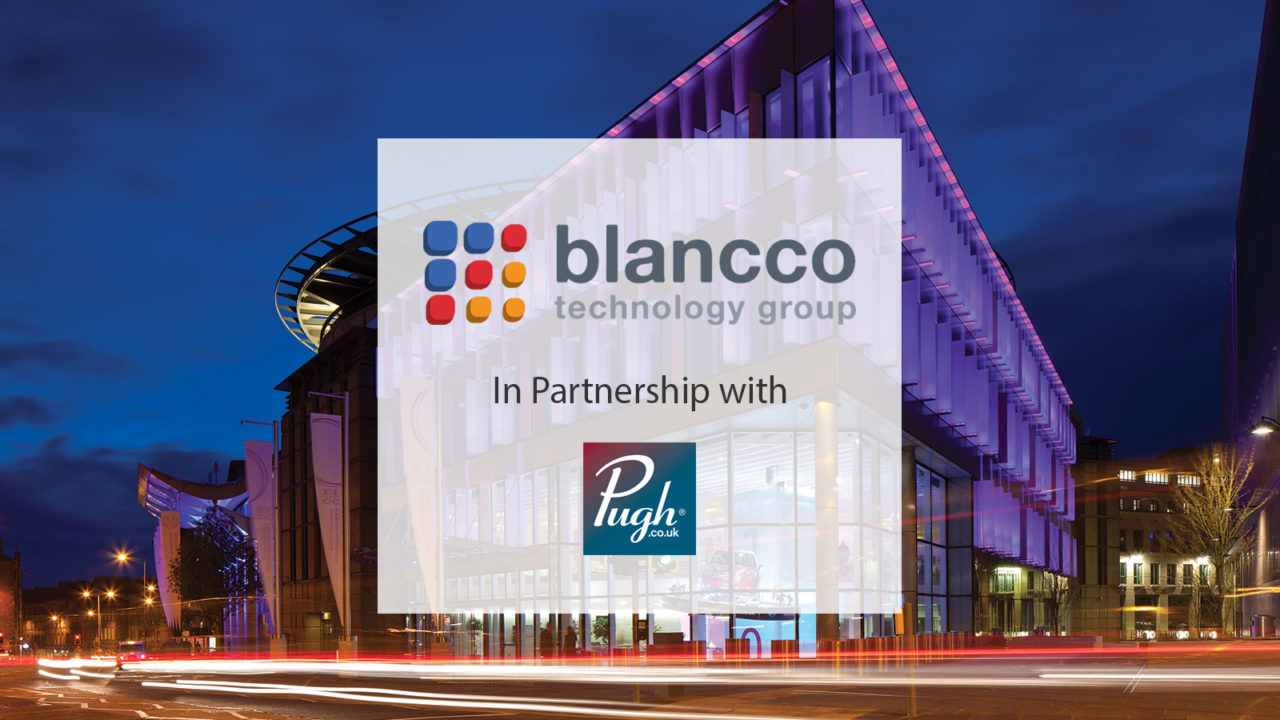 Theme:      Leadership of IT
Dates:        27 March 2019 – 29 March 2019
Location:   Edinburgh International Conference Centre, The Exchange, 150 Morrison Street, Edinburgh, EH3 8EE, Scotland
Stand No:  48
We will be at the UCISA 2019 Leadership Conference supporting our vendor partner Blancco, the industry leader in data erasure and mobile device diagnostics.
Blancco data erasure solutions provide thousands of organizations with the tools they need to add an additional layer of security to their endpoint security policies through secure erasure of IT assets. Blancco data erasure solutions are tested, verified and certified through a tamper-proof audit trail and are recommended by 15+ governing bodies and leading organizations around the world.
This year,  UCISA is building on the theme of Leadership of IT and focusing on people as well as technological issues, recognising that cultural change is often key to the successful implementation of technological solutions. UCISA encourage CIO's and IT Directors to bring their senior teams along to explore how they might do things differently in a rapidly changing digital world. UCISA is building a Programme full of engaging speakers from a wide range of backgrounds to give a strategic view of both IT and tertiary education.
Pugh Catalogue

Winter December 2017
30th November 2017

Autumn 2016 Catalogue
1st October 2016