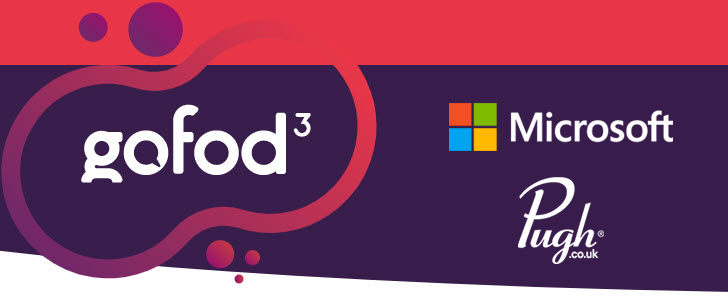 Gofod 3 Webinar: Empower your staff to work from anywhere with Microsoft Teams
Date: 29/06/2021
Time: 10:00 – 11:00am
Presenters:
Ian Drew, Microsoft Tech for Social Impact & Philanthropies Manager
Ian Jones, Digital Services & IT Manager at Mudiad Meithrin
Mark Price, Technology Strategist for Modern Workplace at Pugh Computers
Pugh are very pleased to be part of Wales Council for Voluntary Action (WCVA) annual conference, Gofod 3. 
With some of us returning to the office, some still working from home and some doing a bit of both, learn how Microsoft Office 365 and Microsoft Teams let everybody meet, chat, call and work together easily and safely from anywhere, at any time, on any device.
Ian Drew, Microsoft Tech for Social Impact & Philanthropies Manager, discusses Microsoft's commitment to help Non-profit Organisations make a greater Impact.
Ian Jones, Infrastructure, Digital Services & IT Manager at Mudiad Meithrin, provides an insight into their Teams adoption, with interactive screens, cameras and speakers creating a seamless link between their offices and remote workers.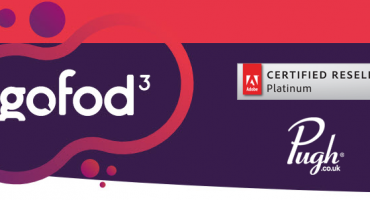 Last updated:3rd June 2021
Frustrated with slow workflows? Waiting weeks for volunteer agreements to be drafted, posted, signed and returned? With Adobe Sign, this is all done in just minutes, letting your volunteers hit the ground running.
Read more

»