Ceredigion Careers Festival 2019 – Aberystwyth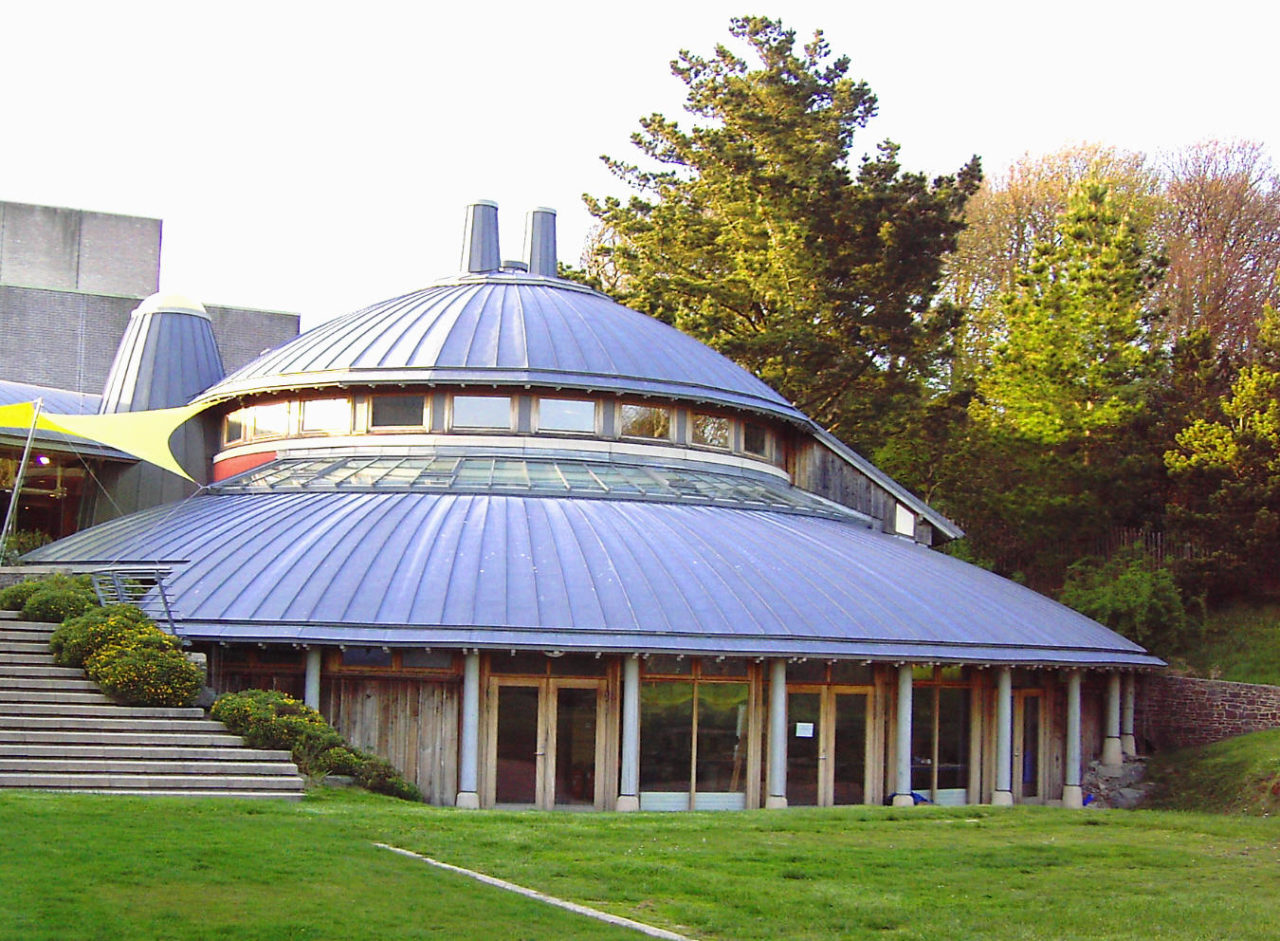 Location:   Aberystwyth Arts Centre, Aberystwyth University, SY23 3DE
Date:          19 February 2019
Time:          9am – 4pm
Stand No:  34-36
Pugh is excited to announce that we will be again attending the Ceredigion Careers Festival 2019.
Tech in Wales employs 41,000 people in over 3,400 companies, with a 7% growth forecast per year for the next two years.
Pupils from Years 9 to 13 in Ceredigion are invited to the 2019 event and is expected to attract in the region of 1000 pupils. Once again, the aim of the event is to provide pupils, teachers and parents with an interactive insight into the vast range of career opportunities available, as well as raising their awareness of the different pathways that can be taken after school.
Developing from the success of the 2018 event and as a result of the feedback received, it has been decided to open the event to parents, giving parents a valuable insight into the careers and opportunities available in Ceredigion and beyond. Parents are invited to attend at the same time as their child or over the lunchtime period.
From employment, apprenticeships, volunteering and education opportunities – come and find out more!
At the event pupils can:
Interact with a number of employers
Take part in interactive workshops and demonstrations
Talk to apprentices
Get information from colleges, universities and local training providers
Listen to experts in the industries
Talk to a Careers Wales Careers Adviser
… and many more!
Pupils will have the opportunity to find out about careers in:
IT
Construction
Engineering
Retail
Healthcare
Sport
Animal care
Hair and Beauty
Art
Hospitality and catering
Armed Forces
… and more!
Pugh are always on the lookout for talented and enthusiastic individuals to join our team. If you are a graduate, seeking an opportunity for an apprenticeship or work experience then get in touch with us. Email your CV and covering letter to careers@pugh.co.uk  or call us today: 01974 200 201
Pugh Catalogue

Winter December 2017
30th November 2017

Autumn 2016 Catalogue
1st October 2016