SAP
SAP is at the centre of today's technology revolution. The market leader in enterprise application software, SAP helps organisations fight the damaging effects of complexity, generate new opportunities for innovation and growth, and stay ahead of the competition.
Products
Crystal Reports – Design and deliver meaningful business reports based on data from virtually any source – with SAP Crystal Reports. This easy-to-use BI and reporting tool can help you create a clear picture of your business and give colleagues, customers, and partners the information they need in the format of their choice. Integrate with well-known solutions to add data visualisations, dashboards, and more
How can we help you today?
With over three decades' experience, find out how working with us and our solutions partners can help you find and implement the right solution with the right support at the right price to meet your creative needs:
For sales call – 01974 200 201
For technical support call – 01974 200 213
For solutions support call – 01974 200 203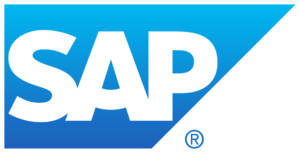 Pugh Catalogue