Propellerhead
Propellerhead creates music software and mobile apps for music making, recording, and music production. Driven by a dream of a world where anyone can make music, Propellerhead technology helps bring your musical versions to life, accommodating producers, songwriters and other artists to make your dreams come true.
Products
Reason – the music-making software with everything you need to create amazing music. Reason is easy to get started with, yet as deep as you want it to be. Create, compose, mix and finish your music – Reason will help you along the journey, from inspiration to mixdown
ReCycle – the perfect tool for sampled grooves. Slice your sampled loops with and turn them from rigid recordings to flexible musical elements that blend seamlessly with your music. ReCycle slices loops into their rhythmical components, letting you quantize, rearrange or totally reimagine your sampled grooves
How can we help you today?
With over three decades' experience, find out how working with us and our solutions partners can help you find and implement the right solution with the right support at the right price to meet your creative needs:
For sales call – 01974 200 201
For technical support call – 01974 200 213
For solutions support call – 01974 200 203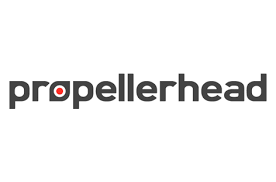 Pugh Catalogue