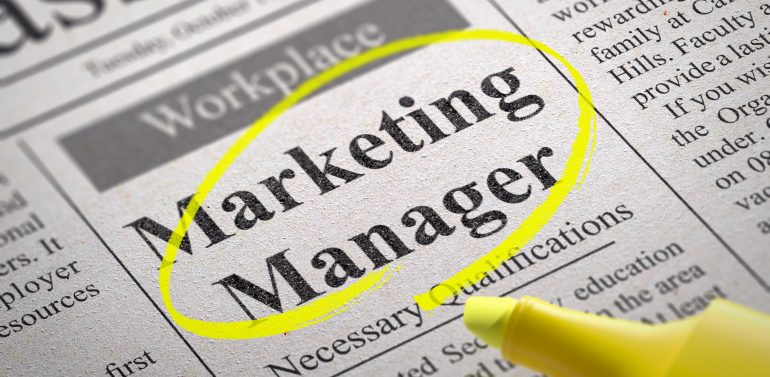 Pugh Computers' exciting career opportunity – Marketing & Business Development Manager
Last updated: 5th May 2022
We are looking for a full-time Marketing & Business Development Manager to join our team, starting as soon as possible. We also have a student summer placement opportunity available to assist the Marketing Team with various projects.
Pugh Computers are a small, close-knit team of 20 staff and are based in Llanon, Ceredigion. We have been in business for 41 years and have developed into one of the UK's leading suppliers of software licensing, hardware solutions and professional services to the education, voluntary and commercial sectors. Head over to our website to see more of what we do.
At Pugh, our purpose is to empower organisations with the very latest, innovative, sustainable technology solutions. We have developed a friendly team of high-performing experts, built upon trust, honesty and respect, who truly care about driving towards achieving our purpose.
Your Marketing & Business Development Manager role will have a high focus on developing the Pugh brand, as well as inspiring and educating customers and staff. The role will also have a high focus on our Microsoft Education, Modern Workplace and Security portfolio of products and services, including Microsoft 365, Microsoft Teams, Microsoft Azure, Zoom, hybrid working and learning, and sustainable modern meeting and learning spaces.
Your typical duties will include:
Researching and evaluating market trends and customer needs to develop new opportunities, challenges and focus areas

Discovering, evaluating and onboarding new vendors, products and services in line with our Marketing & Business Development Plan

Developing and maintaining strong, trustworthy relationships with vendors, distributors and lead bodies

Developing marketing strategies, then delivering these by planning, coordinating and carrying out creative, relevant marketing campaigns and activities, including events, case studies, blogs and social media activities

Marketing control, including gathering information on marketing performance and comparing the achieved performance against planned or budgeted performance using predetermined standards and yardsticks
We are seeking an individual who is:
Qualified, or studying towards a qualification, ideally with The Chartered Institute of Marketing (CIM) and/or the Chartered Management Institute (CMI)

Highly organised, with experience in overseeing and delivering a number of simultaneous high-profile projects from inception through to completion

Creative, innovative and able to think strategically, with good business acumen, skills and knowledge

Ambitious, confident, hard-working and looking to develop themselves as a future entrepreneur

Interested in the technology industry, with a deep passion, drive and enthusiasm for achieving Pugh's purpose

An excellent verbal and written communicator, with the confidence to communicate regularly and clearly with the rest of the team, suppliers, customers and other stakeholders

Trustworthy and compassionate, with strong ethical morals

Ideally bilingual (English & Welsh), but this is not essential
Full training will be provided on our systems and processes.
If you're interested in applying, please email your CV to myra@pugh.co.uk or if you want to discuss any details, please either send us an email or call us on 01974 200 200.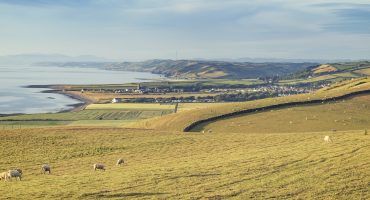 Last updated:8th December 2021
Sustainability is the hot topic around the globe, but it is easy to get confused by all the different terminologies and buzzwords being used – carbon neutral, net zero? Let us look at what all this means and show you how you can follow in the footsteps of local IT company Pugh Computers in making positive changes.
Read more

»