Creative Cloud – an entire creative world at your fingertips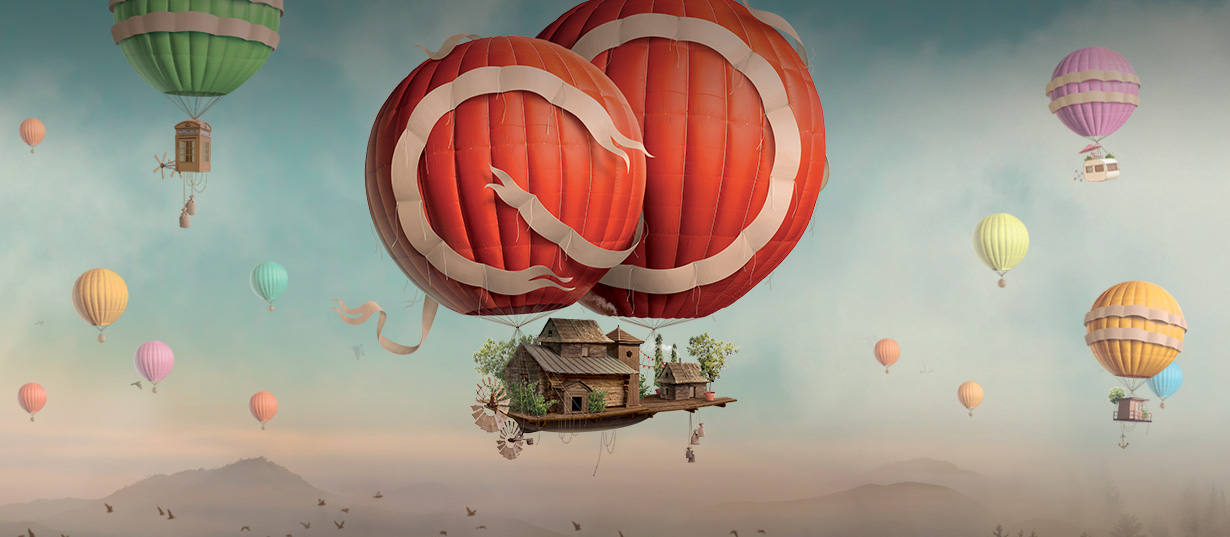 As Adobe Platinum Resellers, and regular Adobe Education Partner of the Quarter award winners, we can help you with all your Adobe needs, no matter whether you are an education, charity, public sector or corporate user.
We can help you get the latest creativity applications quickly, easily and cost-effectively. We also offer additional deployment, training and support services with our partners to help you get the most out of your Creative Cloud investment and boost your users' creativity.
Creative Cloud
Whether you want to enhance your digital images, publish engaging print and digital publications, produce polished professional-looking video or develop modern responsive designed websites, Creative Cloud gives you all the tools you need.
The Creative Cloud (CC) subscription-based service gives you access to 20+ desktop CC applications, 10 mobile apps and 10 services including Adobe Stock, Behance and TypeKit so you can work on the go and showcase a portfolio of your work.
Key Benefits
Access to the latest industry-standard creative applications for design, photography, video and web
Always up-to-date, get the latest releases and developments as soon as they're ready
Store, collaborate and share work with colleagues in Adobe's CreativeSync libraries
Create, edit and finish off work on the go, across mobile devices
Flexible licensing with the complete set of CC applications or just one – with or without services
Simple, centralised web-based Admin Console to deploy, manage, add and remove users
Video Overviews
Photoshop CC
Create, edit and enhance your photographs and digital images
InDesign CC
Create and publish everything from printed books to iPad apps
Dreamweaver CC
Web design toolset to create, code and manage websites for any size screen
Premiere Pro CC
Video editing and production toolset for film, TV and web
What's Included

Technical Information
How can we help you today?
With over three decades' experience, find out how working with us and our solutions partners can help you find and implement the right solution with the right support at the right price to meet your creative needs:
For sales call – 01974 200 201
For technical support call – 01974 200 213
For solutions support call – 01974 200 203
Blog posts
Adobe Creative Cloud 2017 is here
Adobe Creative Cloud (CC) 2017 applications are complete new builds of the tools and not just "in place" feature updates to the existing versions.  Improvements […]

Read more »
Adobe Creative Cloud and Acrobat DC for Enterprise now available under the VIP program
Adobe Creative Cloud for Enterprise (CCE) and Acrobat DC for Enterprise is now available through the Value Incentive Program (VIP), therefore VIP education customers have […]

Read more »
Pugh Catalogue