Maxon Cinema 4D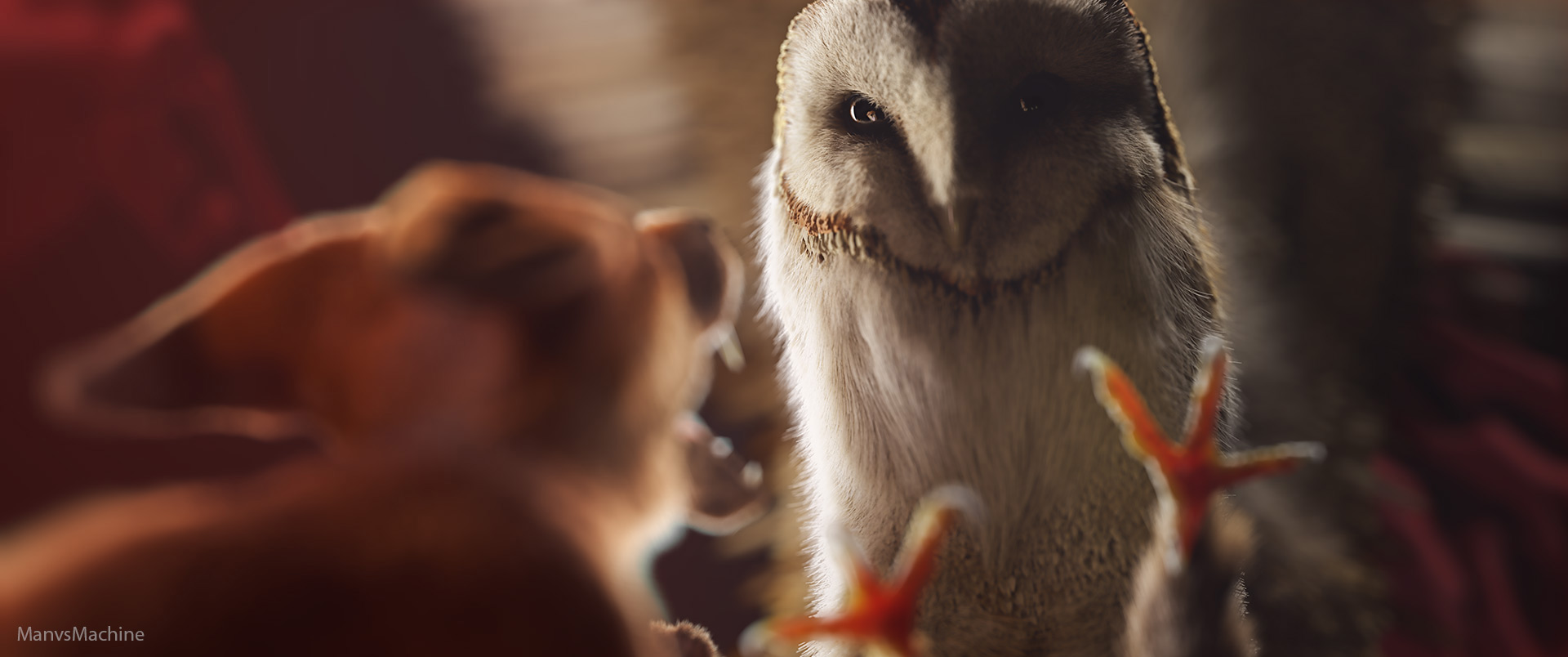 Achieve breath taking creative results fast and hassle-free
MAXON Cinema 4d 3D modelling, painting, animation and rendering solutions is being used extensively to help create everything from stunning visual effects in top feature films, TV shows and commercials, cutting-edge game cinematics for AAA games, as well as for medical illustration, architectural and industrial design applications.
Cinema 4d is renowned for ease-of-use, stability and professional, high-quality results, and is relied on by hundreds of thousands of 3D artists around the world. Cinema 4D's powerful, varied toolset ensures that you can tackle any task imaginable. Whether you're into motion graphics, architectural or product visualisation, illustration, visual effects, games, or anything else, you'll find that you can always rely on Cinema 4D to get the job done.

Features
Polygonal Modeling: complete polygonal modeling toolset, it's easy to craft everything from cars to creatures
Parametric Modeling: wide range of parametric modeling options that make it possible for artists to make even last-minute change
Sculpting: turn your models into digital clay, model organic surfaces and easily increase the level of detail on any object with the fully-integrated Sculpt system in Cinema 4D Studio and BodyPaint 3D
Texturing: fast and flexible material system, with procedural shaders to quickly define the surface of your 3D models
3D Painting: the Artist's Touch, procedural materials to achieve highly-detailed, pixel-perfect textures painted directly on your 3D model
Character Animation: wide range of easy-to-use, reliable character animation tools and features that help create life-like characters and make character animation that much easier
MoGraph: with the Cinema 4D MoGraph toolset, motion graphics artists can sink their teeth into a palette of powerful tools that make it easy to create everything from flying logos to abstract effects
Simulation: wide range of functions and presets to create breathtaking physical simulations and realistic-looking effects
Rendering: wide range of render options deliver fast and beautiful results thanks to their linear workflow, support for colour profiles, multiple processors, HyperThreading and Multi-Core technology
Lighting: wide variety of light and shadow types that can brighten up even the most challenging situations
Benefits
Latest generation of industry-standard creative software for design, modelling, and video creating
Despite being designed for advanced 3D, still user friendly and intuitive
Quickly and easily create jaw-dropping graphics
Fast and easily generate advance 3D effects
Video Overviews
What is Cinema 4D?
MAXON Cinema 4d 3D modelling, painting, animation and rendering solutions is used extensively to create stunning visual effects.
Reflectance Workflow
Technical Information
How can we help you today?
With over three decades' experience, find out how working with us and our solutions partners can help you find and implement the right solution with the right support at the right price to meet your creative needs:
For sales call – 01974 200 201
For technical support call – 01974 200 213
For solutions support call – 01974 200 203
Pugh Catalogue