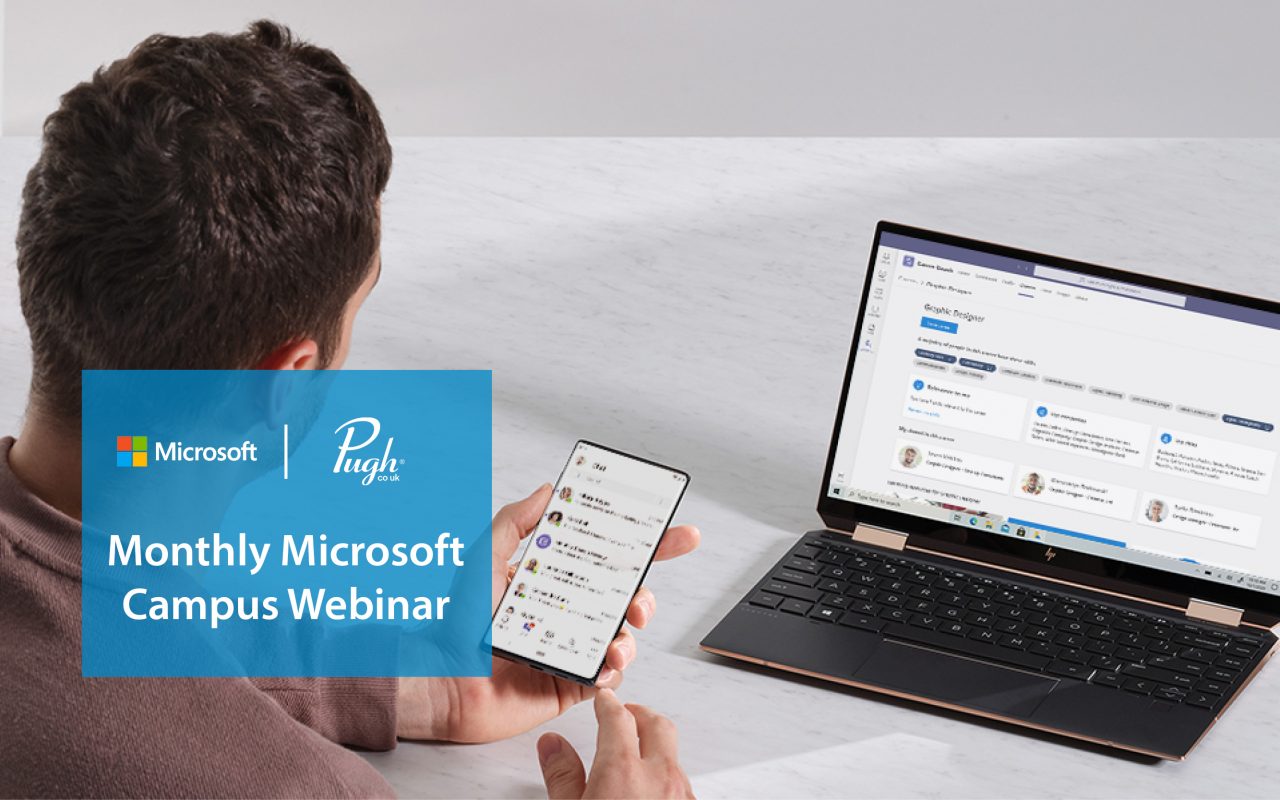 Webinar: Monthly Microsoft Campus Updates – July 2022
Date: Wednesday, 20th July 2022
Time: 11:00am – 11:30am
Presenters:
Eifion Evans – Technical Director Pugh Computers
Clare Riley – Education Skills Lead for Microsoft UK

Our July Campus updates webinar is a very exciting one as we are joined by Microsoft's Clare Riley who will be introducing Career Coach, a Microsoft Teams for Education app powered by LinkedIn. Clare Riley is the Education Skills Lead for Microsoft in the UK, having previously worked for the BBC as the Head of BBC New Business Development for Education.
A recent whitepaper – Degree + Digital – revealed that 68% of students do not understand what skills are needed to start their career. Career Coach allows higher education students to identify career goals aligned with their passions, interests and strengths, and supports them throughout their education journey. It also allows HE institutions to gain insights into students' career aspirations to help ensure that their courses are designed to match student expectations and drive relevant career opportunities.
As well as Clare introducing Career Coach and its benefits, our highly experienced Technical Director and licensing expert Eifion Evans will explain the best ways to license Career Coach and the Microsoft Viva suite and how they fit within your existing Microsoft agreements.
These concise 30-minute webinars are tailored to bring you the very latest news, updates, expert knowledge and training, covering Microsoft and other related vendors. They are interactive, giving you the opportunity to ask questions throughout, and are also recorded so that you can share them with colleagues and watch them again at any time.
We hope to see you there!
Previous Monthly Webinar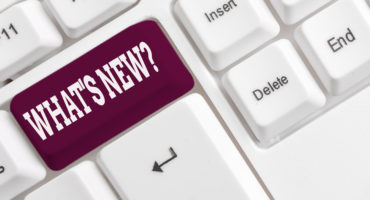 Last updated:30th May 2022
Yealink release the MeetingBoard 65. In our June Campus updates webinar Yealink showcase this amazing new device! We are hosting two webinars at WCVA's gofod3, how to build a hybrid meeting spaces and running successful hybrid events. Microsoft have enhanced how Teams meeting invites work, and added new camera filters for better quality video conferencing. Red Hat and Poly also have new releases.
Read more

»