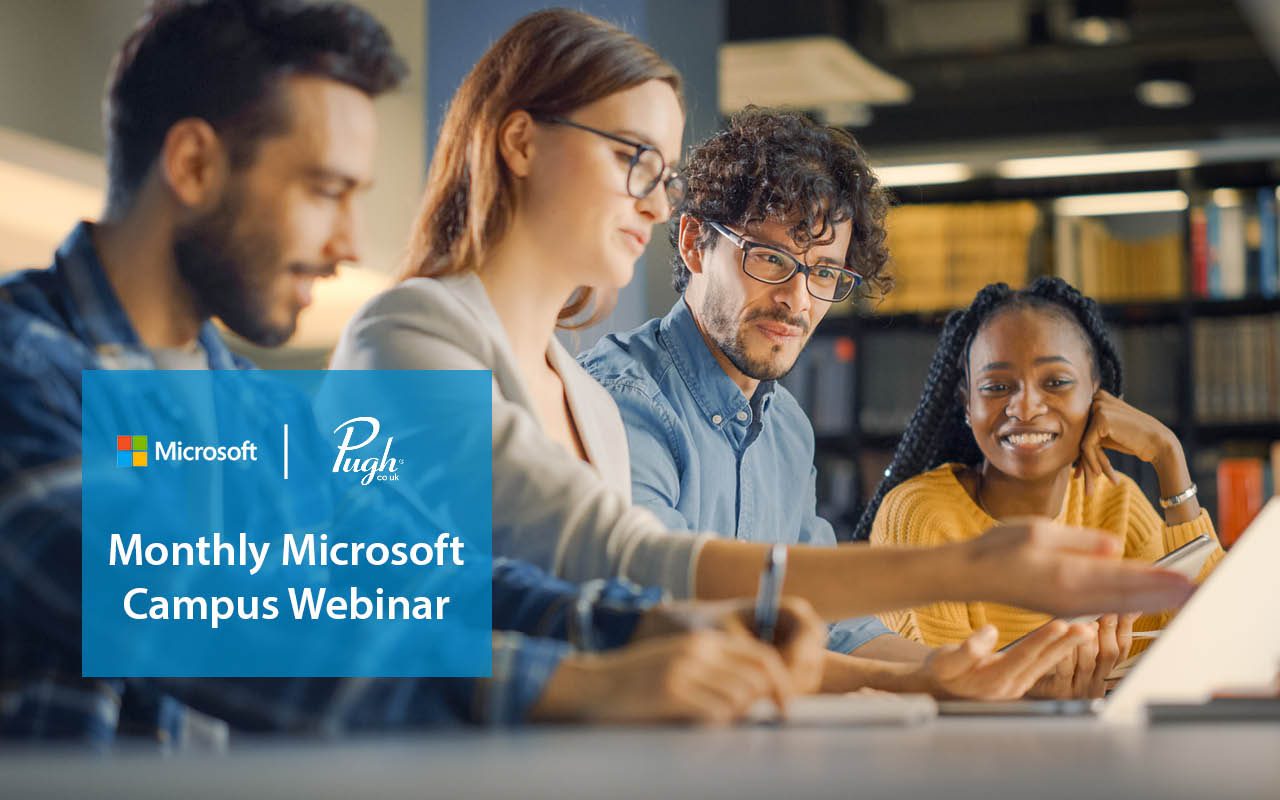 Webinar: Monthly Microsoft Campus Updates
Date: Wednesday, 18th May 2022
Time: 11:00am – 11:30pm
Presenters: Eifion Evans, Technical Director Pugh Computers 
Come and join us as we host the first of our brand-new monthly webinar series. These concise 30-minute webinars are tailored to bring our Campus customers the very latest news, updates, expert knowledge and training, covering Microsoft and other relevant vendors.
Each month, our highly experienced Technical Director and licensing expert Eifion Evans will team up with a leading vendor including Identity Experts, Yealink, Comms-care and Veeam to offer you maximum value from your investments.
In our first webinar on Wednesday 18th May, Eifion will discuss Defender for Endpoint which provides additional protection for your desktops and servers. Eifion will explain how the recent introduction of P1 and P2 versions affects all Campus customers, covering what's included within the different versions and how they are best licensed.
We will also be joined by Identity Experts who specialise in securing your user identities. We will take a look at the Encore solution which integrates your entire security stack within one simple interface, allowing you to focus on what really matters – improving your security posture.
Our webinars will be interactive, giving you the opportunity to ask questions throughout. They will also be recorded so that you can share them with colleagues and watch them again at any time.
We hope to see you there!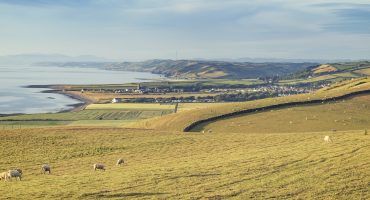 Last updated:8th December 2021
Sustainability is the hot topic around the globe, but it is easy to get confused by all the different terminologies and buzzwords being used – carbon neutral, net zero? Let us look at what all this means and show you how you can follow in the footsteps of local IT company Pugh Computers in making positive changes.
Read more

»