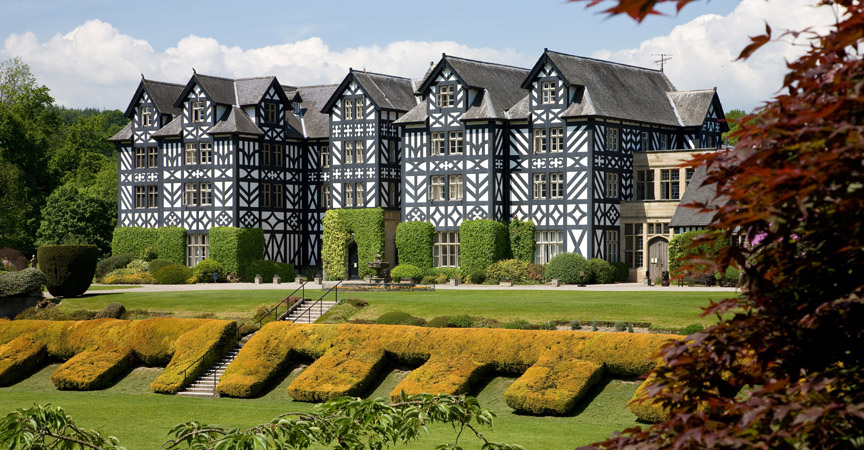 The IT Technical and Learning Conference 2020
Theme:      Future Vision of Learning Technologies
Dates:        18 November 2020- 19 November 2020
Location:   Gregynog Hall, Tregynon, Newtown, SY16 3PL
Pugh is again delighted to be sponsoring the The IT Technical and Learning Conference 2020.
Now in it's 24th year, the 2020 IT Technical and Learning conference once again takes place at the picturesque venue of Gregynog Hall, a stunning and historic house set within the tranquil grade 1 listed gardens that form part of the beautiful 750 acre Gregynog estate.
This year's two-day conference programme will be focusing on the Welsh Government's Framework for what learning will look like in 2030, and what that means for the future vision of learning technologies. The conference will be made up of presentations from delegates and sponsors, interactive sessions and discussions. In addition, following the close of day one, there will be a conference dinner, and plenty of time for socialising and informal discussions.
An important part of the annual conference is the opportunity for IT managers, decision makers and influential IT representatives from various Further Education providers to escape their busy daily schedule in order to meet each other and to share good practice, explore new technologies & developments, and discuss current topics in an informal and enjoyable environment.
ATTENDEES
Delegates are typically IT Managers, budget holders, decision makers and influential IT representatives, invited from all Further Education Providers throughout Wales. These will usually be the people that specify, procure and implement ICT solutions within the colleges throughout Wales.
The cost of the conference is free of charge for government-funded education providers in Wales.