Monthly Archives: November 2020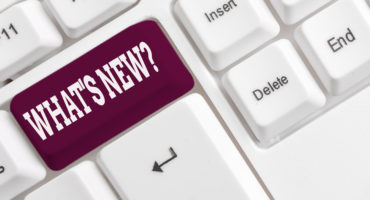 Last updated: 30th November 2020
Here's What's New November 2020! Whether your a professional music producer or just a beginner, Steinberg releases a new feature-packed Cubase 11. Take a look at our recently co-hosted webinar with Adobe that brings you all the very latest updates from Adobe MAX, as well as tools for blending learning. Plus, a special blended learning bundle offer that includes a Yealink Pilot offer and a Promethean FREE demo offer.
Read more

»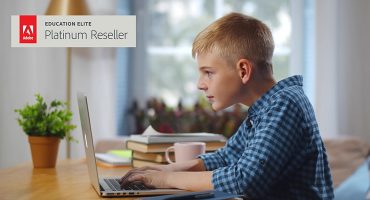 Last updated: 25th November 2020
The latest collaboration between Pugh and Adobe saw us team up with Adobe's Education Business Architect Tom MacIldowie to bring you a one-stop-shop webinar on the very latest updates from this year's Adobe MAX, Adobes Blended Learning tools and the new Welcome Pack from Adobe.
Read more

»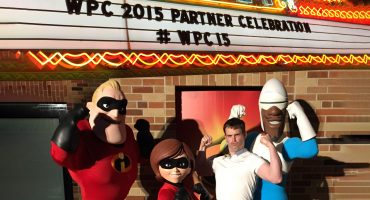 Last updated: 02nd November 2020
We have spent the past few months getting to know Pugh Computers by exploring their rich 40-year history. We have also gained insights into how they have constantly evolved to keep providing the very latest and most innovative business solutions in what is a fast-paced and ever-changing technology industry. This week, we meet their technical team and discover what their vision is for the future, including blended working and learning in this era of digital transformation.
Read more

»