Monthly Archives: August 2020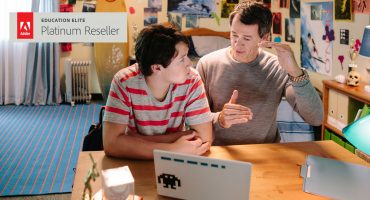 Last updated: 28th August 2020
With many students recently learning from home and with the new school year on the horizon, we have started to see this phrase appear more and more – blended learning. But what exactly does this mean?
Read more

»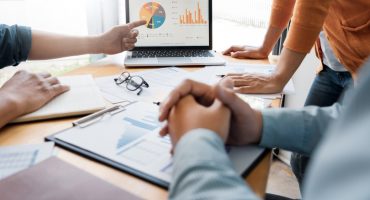 Last updated: 01st August 2020
As we continue to follow Pugh's story, this month we introduce you to their marketing team and gain insights into the crucial part that they play in bringing Pugh's customers the latest product news and educating them on the effective use of technology solutions and services. We also discover that the key to Pugh's marketing success is their drive to extend their marketing reach, gaining customer insights and delivering the right messages based on where customers are in the sales cycle.
Read more

»